Events
Free admission to Boyle Abbey on Wednesday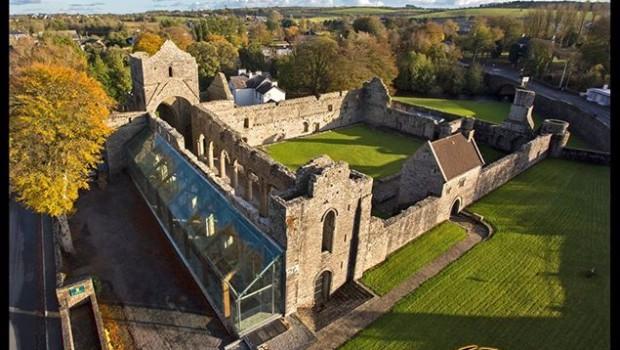 There will be free admission to Boyle Abbey on Wednesday September 7th .
The Office of Public Works is pleased to announce that on the first Wednesday of each month, all OPW managed Heritage Sites will continue to offer free admission.
This will apply to all sites, including Boyle Abbey, for the duration of their season.
Boyle Abbey is open daily from 10am until 6pm with last admission at 5.15pm.
Find out more about Boyle Abbey here
(pic: courtesy Hexicam Aerial)