News
Large drop in visitor numbers at Boyle Abbey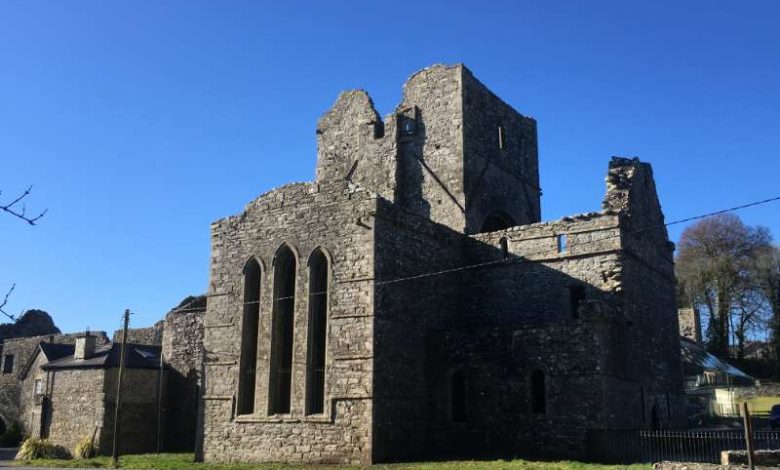 Figures released by the Office of Public Works on Tuesday show that visitor numbers at Boyle Abbey have fallen to their lowest for many years.
6,425 visitors paid for entry to Boyle Abbey in 2022, down from 8,325 in 2021.
There are no comparable figures for visitors to the Abbey in 2020 as the facility was closed during the Covid crisis.
In 2019 7,935 people visited the Abbey, 6,799 in 2018, 7,772 in 2017 and 7,856 in 2016.
By comparison, Parkes Castle in Sligo had 14,849 visitors in 2022 while Sligo Abbey had 27,367 and Trim Castle 110,913.
The most visited OPW attraction in Ireland in 2022 was Kilkenny Castle and Parklands with 1,418,171 visitors.
Concern had been expressed locally at the continual fall off in visitor numbers at Boyle Abbey with these most recent figures sure to cause further worry.
According to Heritage Ireland "Boyle Abbey is an impressive and well preserved Cistercian Monastery which was founded in the 12th century under the patronage of the local ruling family, the MacDermotts. Though mutilated during the 17th and 18th centuries when it was used to accommodate a military garrison, Boyle Abbey nevertheless retains its ability to impress the visitor as one of the most formidable of the early Cistercian foundations in Ireland. A restored gatehouse of 16th/17th century houses an exhibition".
Boyle Abbey is in the care of the Office of Public Works.