Events
Free First Aid Responder course in Boyle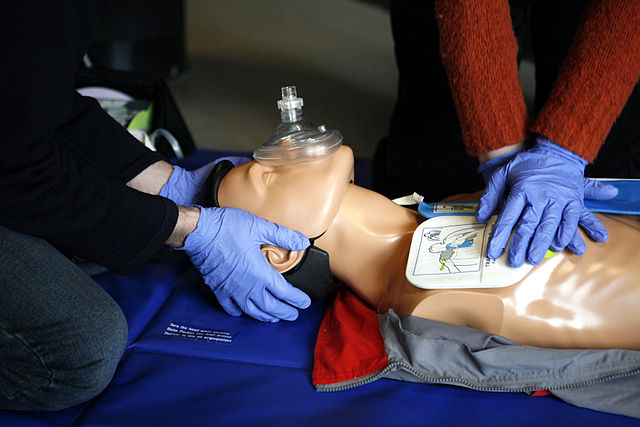 Reboot and Network will hold a free three day first aid responder course in the Spool Factory Office Suites and Rooms in Boyle on Monday 13th, 20th and 27th March.
This PHECC FAR programme is designed to meet the first aid and basic life support requirements that a person known as a "First Aid Responder" may encounter in the workplace.
Course Content
The HSA specifies that an occupational first aider is a person trained and qualified in Occupational first aid – Chapter 2 Part 7 General Applications Regulations 2007. As of 01/09/2107 the management of the Register of Trainers and the provision of training certification is managed by PHECC (Pre Hospital Emergency Care Council), the programme provided for first aid training for workplace standard is First Aid Responder (FAR).
In addition to CFR skills the FAR possesses defined skills in the further management of a patient who has become suddenly ill or injured in the Pre-Hospital environment until emergency services arrive.
Duration of Training: 3 days
Modules
Patient Assessment
Incident Procedure
CFR – Community
Common Medical Emergencies
Injury Management & Shock
Care of the Unconscious Patient
Burns & Electrical Injuries
Hypothermia & Hyperthermia
Infection Management
Communications
The wellbeing of the first aid responder
Certification: PHECC FAR Cert valid for 2 years
Assessment: MCQ 20 question paper, CFR Practical, FAR practical skills assessment.
Provided: Manual / Notes, PHECC Red Card.
Places are limited and may be booked here