Events
Free garden design consultation in Ardcarne GC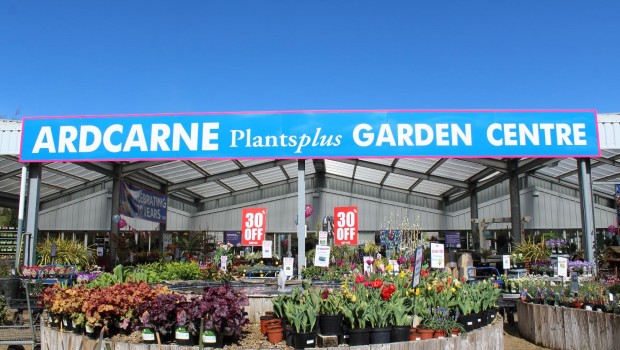 Would you like to avail of a Mini Garden deign free of charge?
Ardcarne Garden Centres Garden Designer, James Wickham, will be giving free 30 minute Mini Garden Design consultations every Wednesdays in February from 10am until 12.30pm.
Simply bring in photos of the garden and a rough sketch showing measurements in metres and James will provide lots of inspiration.
Booking is essential.
Please phone (071) 9667091 or email [email protected] to book your slot.