News
Free GDPR seminar to be held in Boyle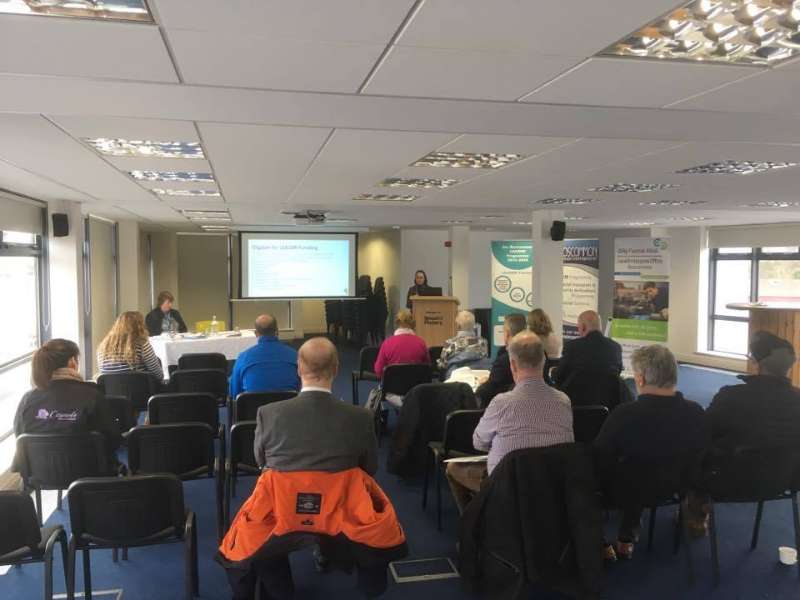 Roscommon Local Enterprise Office are hosting a free seminar on GDPR in Boyle on Wedensday.
This two hour information event will provide you with details on the upcoming "General Data Protection Regulation" (GDPR).
It will be held in the Spool Factory Event Centre on Wednesday April 18th from 10am to 12 noon.
The objective of this free seminar is to provide an overview of the enhanced privacy rights being given to individuals and what you must do in your business to comply with the new rules.
Booking is online via the Local Enterprise Office and you can book here
The Local Enterprise Office will also hold "Social Media for Business" training in Boyle in May
This two morning course is aimed at those in business who are keen to use Social Media as part of their digital Marketing Strategy. Participants will gain knowledge to plan a low cost approach to effective marketing.
Booking is on line and you can book here
Early booking for both courses is advised as places are filling up fast.