Events
Free tours of King House available this Sunday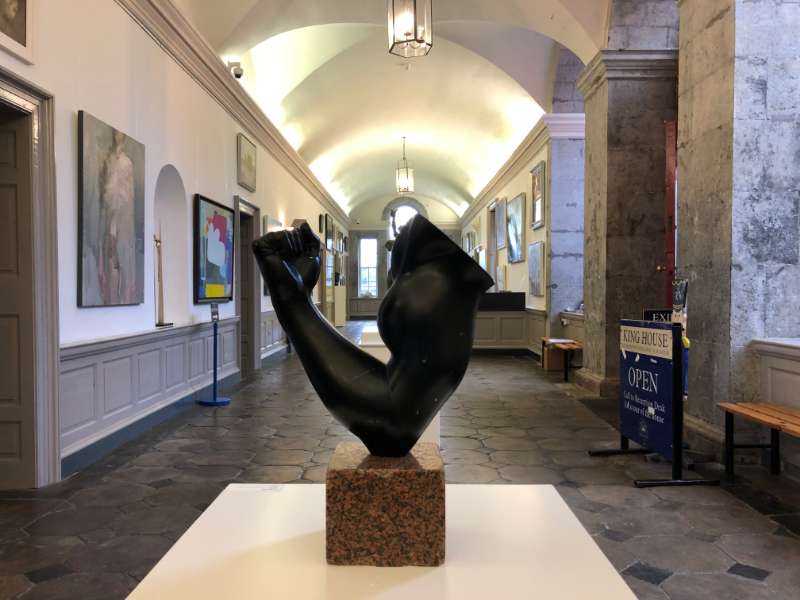 To celebrate Heritage Week 2021, King House in Boyel are offering free tours on Sunday 22nd August from 11am with the last tour at 3pm.
Please contact King House on 071 9663242 or [email protected] to book your place on a tour.
Please adhere to all COVID-19 restrictions in place and keep a safe social distance.
King House is a restored Georgian mansion in Boyle. It is a unique visitor centre that not only tells the story of this important house as a home to the King family and later a barracks to the Connaught Rangers, but also displays important cultural collections and Irish history exhibitions.
A tour of King House is a walk through over 400 years of Irish history. We are proud to house the McAleese Collection and the Boyle Civic Art Collection at King House and we have a lovely exhibition dedicated to Boyle's own Maureen O'Sullivan, who was born just yards from King House. See our website for more detail on the house and exhibitions.
You will find that our welcoming staff are very passionate about the history of King House and Boyle and are on hand to guide you through the house in a fun, informative way. A tour of the house will take you approximately 60 minutes, but we find most people stay for much longer as they explore this unique exhibition. Visitor Guides are available in French, German, Italian and Spanish.