News
Frenchpark road closure extended until Friday 3rd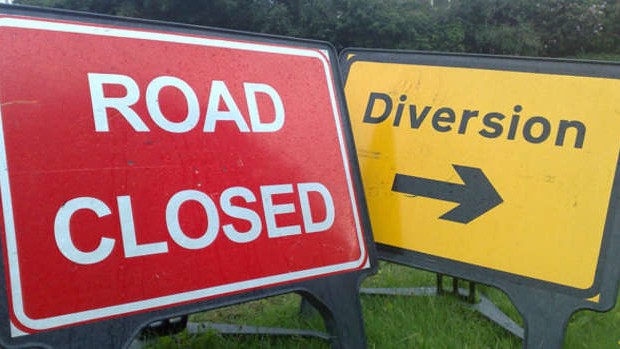 The closure of the Boyle to Frenchpark R361 road has been extended until Friday December 3rd inclusive – but this time, for cars only.
Trucks are being allowed through on a Stop/Go system with delays expected.
Roscommon County Council say "it is advisable for traffic to continue to divert to Tulsk".
The closure, which was initially to last for two weeks from Monday 15th to Friday 26th November for 'overlay work', has caused log delays and inconvenience, especially for those living along the route.