News
Frenchpark road 'near impassible'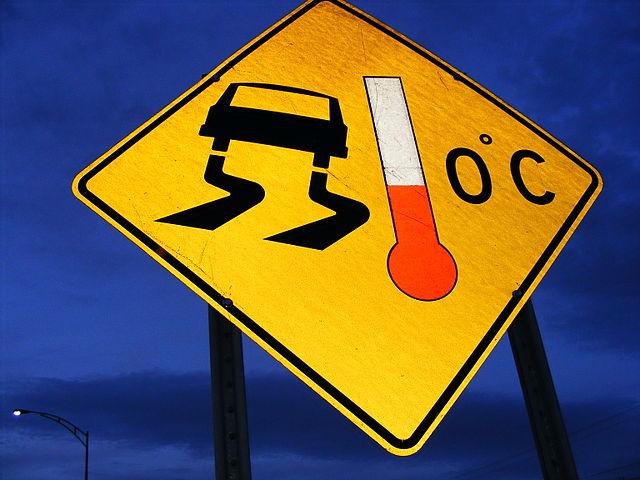 Yesterday it was snow and this morning it is ice.
Motorists are being advised that many roads around Boyle are reported to be in a treacherous condition following a night of freezing temperatures.
Black ice in particular is causing dangerous driving conditions.
The Frenchpark Road is near impassible with trucks unable to negotitate the hills at Ballymore and Kingsland near Fitzpatrick's Pub.
Two trucks have also collided on the Frenchpark road.
Many cars have also pulled in for fear of skidding off.
Gardai are asking motorist to avoid the Frenchpark Road if possible.
A crash 5k outside Frenchpark on the Ballinameen road which occured around 7.30am has been cleared and motorists are advised to drive with caution on this road also.
Temperatures should rise mid morning but return to freezing once again tonight and over the folowing few nights..