News
Funding due for N61 upgrade works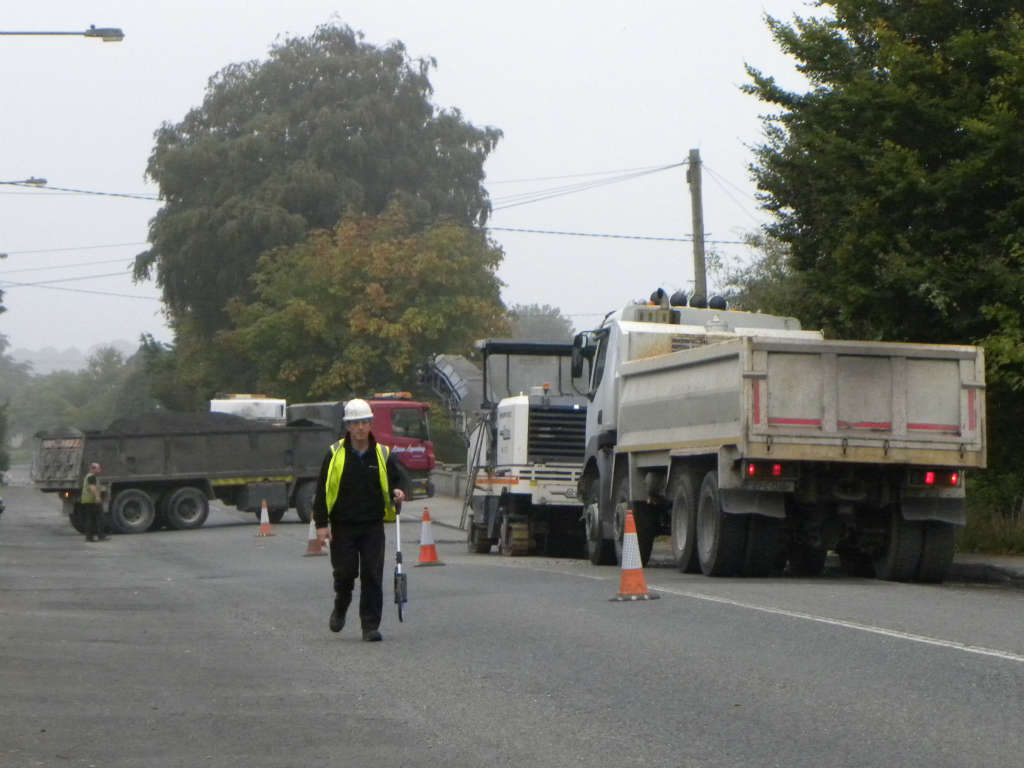 An announcement is expected Wednesday on funding for upgrade works on the N61 at Rathallen, outside Boyle.
Deputy Frank Feighan has made strong representations for monies to be allocated for the elimination of dangerous bends on both sides of Rathallen Cross.
It is hoped that the announcement on the amount of aid allocated will be made on Wednesday.