News
Funding for St Ronan's NS Cloonloo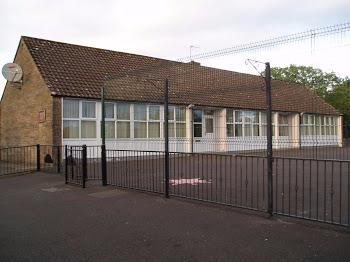 Funding has been approved by the Department of Education for a new Special Education Teacher (SET) support room at St Ronan's National School in Cloonloo, just outside Boyle.
In welcoming the news Senator Frank Feighan said:
"I am delighted funding has been approved for a new 1 x 15m2 SET room at St Ronan's National School.
"This funding allocation is great news for the school and works will proceed once the tendering process has been completed.
"It is important to note that no details are given in relation to the amount of the grant-aid approved as the publication of the level of funding could prejudice the tendering process.
"Projects such as these also help to stimulate economic activity by supporting jobs in the local economy.
"This welcome funding for St Ronan's has been sanctioned by the School Building Unit at the Department of Education."