News
Funding sought for town regeneration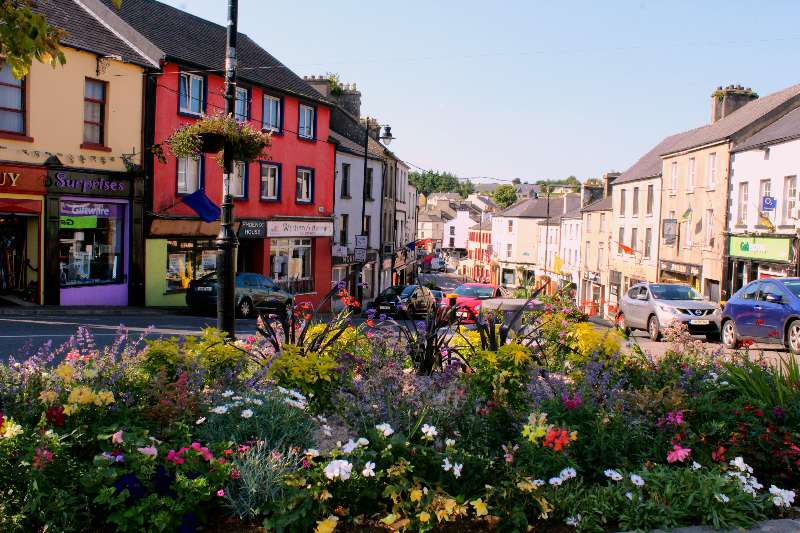 Roscommon Co Co has issued a statement in relation to an application for funding for the town of Boyle which reads as follows:
"Roscommon County Council, in collaboration with Boyle Town Team and Boyle Chamber of Commerce, are in the early stages of discussion in relation to the submission of a funding application under the Rural Regeneration and Development Fund for the town of Boyle."
"The application will include the possible future use of the former Royal Hotel in the town."
"The application must be submitted to the Department of Rural and Community Development by the 27th September 2018 and will be considered by the Department as part of a competitive process" the statement concludes.
It is understood that the Royal Hotel will form part of the Boyle 2040 plan which is due to be launched in September this year.
Other developments around the town including a Greenway from Lough Key to Boyle are also believed to be included in the plan.
Back in January, Director of Services with Roscommon Co Co Martin Lydon told Municipal members at a meeting in Boyle that "The Town Centre Planning Unit are excited at the opportunities the (Royal) site presents". "Currently there is a site survey being conducted and only when the survey has been completed can the council determine if the existing premises can be salvaged". "I suggest we now let planning unit do their work and come up with solutions and at that stage we will come back to the elected members" he concluded.