News
Further update in relation to local Hospital restrictions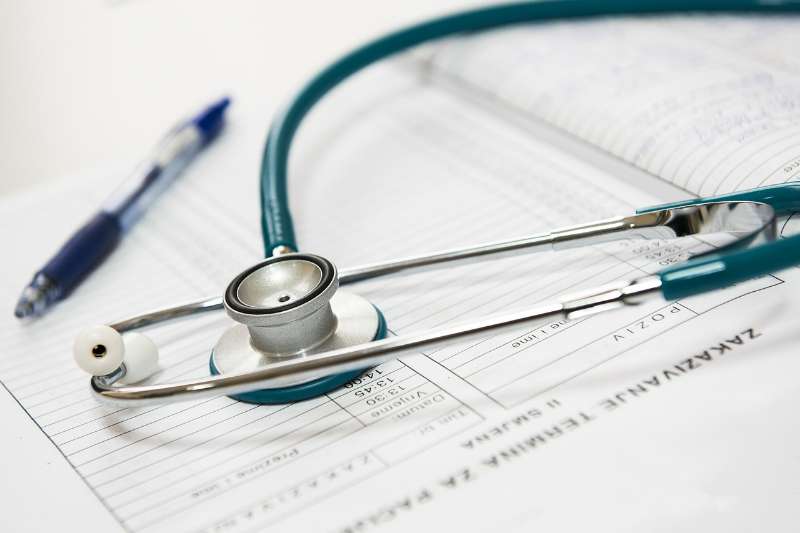 An further update has been issued on the restrictions in Sligo, Roscommon and Galway University Hospitals as a result of the ransomware attack on the HSE IT systems.
SLIGO UNIVERSITY HOSPITAL
Some of the phone lines at Sligo University Hospital are not working at the moment and this is having an impact on people trying to telephone the hospital.
The hospital is working to resolve the issue as soon as possible and apologises for the inconvenience caused to patients and their families.
CANCELLATIONS
All outpatient clinics (apart from Maternity) are cancelled
All diagnostics including X-ray, CT scans and MRI appointments are cancelled
All elective inpatient and day case procedures are cancelled; a small number of procedures may go ahead and in this event patients will be contacted directly
GOING AHEAD
Dialysis treatment
Chemotherapy treatment, unless contacted and advised otherwise
All maternity services including antenatal clinics, antenatal scanning and colposcopy
ROSCOMMON UNIVERSITY HOSPITAL 
CANCELLATIONS
X-ray, CT scans and ultrasound appointments are cancelled.
OTHER SERVICES
If you have an appointment for any other service and have not already been contacted by the hospital, please phone the number on your appointment letter or the hospital switchboard 090 662 6200, Monday to Friday from 9am to 5pm.
The injury unit is operating as normal. Expect delays
GALWAY UNIVERSITY HOSPITALS
(UNIVERSITY HOSPITAL GALWAY & MERLIN PARK UNIVERSITY HOSPITAL) 
RAPID ACCESS LUNG CLINIC
Patients who are scheduled to attend the Rapid Access Lung Service at University Hospital Galway and Merlin Park University Hospital are asked to telephone 087 702 4370 or 087 405 7106 between 9am and 5pm for advice on their appointment.
CANCELLATIONS
All outpatient clinics are cancelled
All diagnostics including X-ray, CT scans, MRI appointments and cardiac investigations are cancelled
Endoscopy services are cancelled
All elective inpatient and day case procedures are cancelled.  A small number of urgent/time-sensitive procedures are going ahead in UHG and these patients are being contacted directly
GOING AHEAD
Maternity services and dialysis treatment is going ahead
From Monday 31 May, some elective orthopaedic procedures will resume. Patients will be contacted directly.
Patients who are due to attend the Haematology/Oncology Day Ward for chemotherapy treatment at University Hospital Galway this week are asked to telephone 091 544890 or 087 920 0753 between 9am and 5pm for advice on their appointment. This does not apply to patients who have already received a phone call from the Haematology/Oncology Day Ward.
Radiotherapy services have restarted for patients who are undergoing treatment. Patients who are due to start treatment will be contacted by the hospital directly. Patients who have questions about their radiotherapy treatment can call the following numbers for advice: 091 542603 (radiotherapy booking) or 091 542607 (nursing) or 091 542523 (admin) between 9am and 4pm