News
Gardai issue warning on fraudulent online activity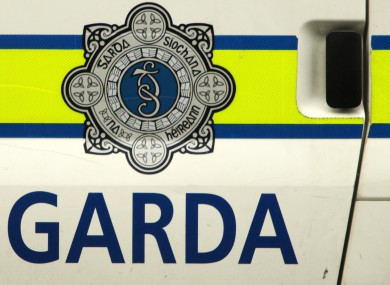 An Garda Siochana has issued a warning to the public to to be aware of frauds enabled by Text / SMS / Email and phone calls along with fraudulent websites.
As in all frauds, the goal of the fraudster is to deceive victims into parting with their personal DATA to enable the fraudster to steal their money by gaining access to bank accounts or credit cards or to receive payments for goods/products that will never be delivered.
Personal DATA is of very significant value to Fraudsters and includes; names, addresses, dates of birth, bank account numbers, passwords, pin codes, or CVV number on the rear of credit cards.
Detective Chief Superintendent Lordan of the Garda National Economic Crime Bureau  warns the public to STOP AND THINK!
1. Be very wary of unsolicited text or sms messages, emails, phone calls or websites what lead you to reveal your bank account or credit card number and the passwords/codes to access same
2. NEVER reveal your personal data to a person or entity that has made contact with you as outlined at 1 above.
3. NEVER click on a link in an unsolicited text/sms/email from a person/entity that is unknown to you.
4. If you do click on the link as at 3 above, do not enter any personal information on websites accessed via that link.
5. If you are concerned that your bank account or credit card has been COMPROMISED, contact the bank or credit card company immediately.
STOP and THINK…
TRUST YOUR INSTINCTS…
IF ANY DOUBT – DON'T DO IT…