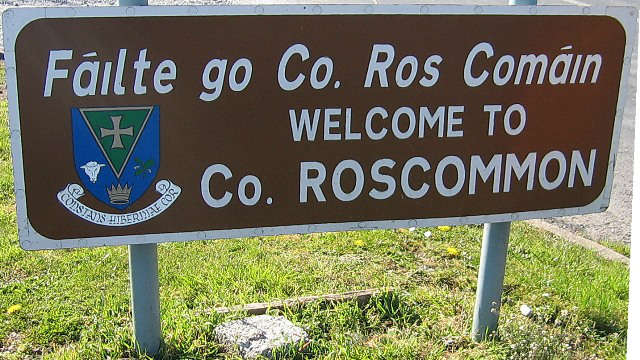 Gardaí have named the man who died in a road collision in Roscommon in the early hours of Sunday morning as 28-year old Nigel McGhee from Castlebar.
Gardai say the deceased man was a native of Co Galway but had been living in the Castlebar area.
He died when his jeep was involved in a collision with a car and crashed into a field hitting a concrete fence at Cooltigue Cross, close to Fourmilehouse on the Boyle – Roscommon N61 at about 1.20 am on Sunday morning.