News
Owners sought for boating equipment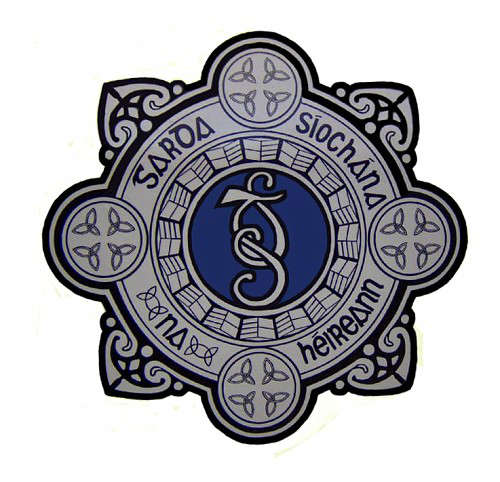 Gardaí in Portlaoise are seeking the owners of a large quantity of boating equipment worth at least €150,000.
They are asking those around the general Boyle area who may have had equipment stolen in recent times to check the Garda website and Facebook page to see can they identify the equipment.
As part of an investigation into the theft of boat engines, 74 outboard engines, 10 boats, eight boat trailers, one caravan, eight trailers and two generators were found during three searches carried out in Portlaoise on June 24th and 25th.
Boat covers, winches and petrol cans were also recovered.
Gardaí believe they may belong to people from all over the country, from Killybegs to Castletownbere, and are appealing to those who have had items stolen to view the photos on display on the Garda Facebook page.
Those who believe their property has been recovered are being asked to email portla[email protected] or ring 057 8674100 to arrange a viewing.
Gardaí have managed to locate an owner for just one of the engines