Events
Get Active registration tonight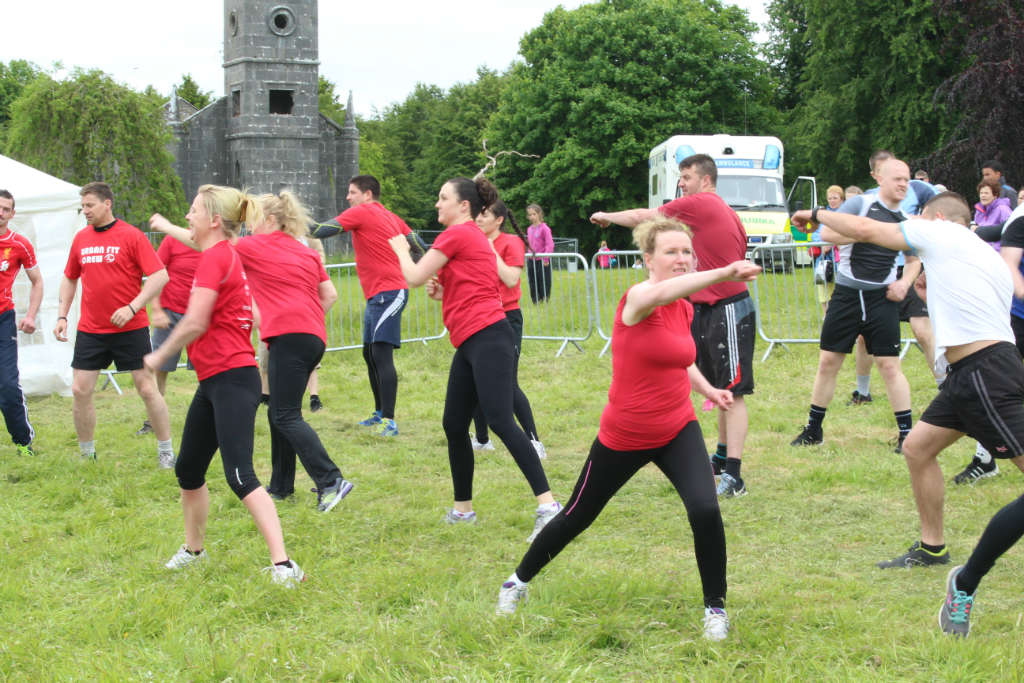 You can register for our seven week GET ACTIVE TODAY programme sponsored by Kelly's Londis in Learning Links, Trojan Building, Elphin Street anytime between 7:30pm and 9:00pm on Monday 28 September.
At €70 for seven weeks of activity, including a specially commissioned T Shirt it represents great value.
During the week we will also be announcing details of a welcome pack for every participant that will include some money off vouchers for Health and Leisure related activities.
See you in Learning Links this evening anytime between 7:30 and 9:00.