Events
Goats Don't Shave in Boyle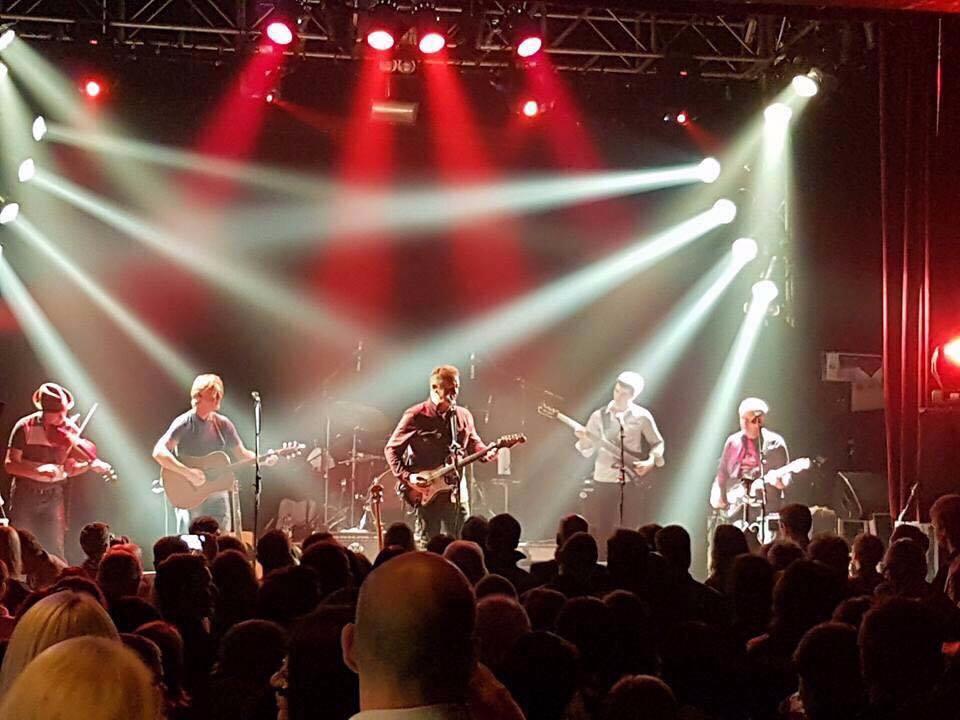 Daly's Storehouse is the venue tonight for a live performance by Donegal band 'Goats Don't Shave'.
Formed in Dungloe in the 1990s, this dynamic group have released six albums so far.
They can move you to laughter or to tears, with their performances and the band are renowned for their infectious good humour and brilliant self penned songs.
They headlined the Acoustic Tent at Glastonbury , Finsbury Park Fleadh , Cambridge folk festival and a six week UK university tour sponsored by Heineken.
They were voted Best Band of 1993 by Time Out, one of London's leading listings magazine. NME wrote, hearing them is great but seeing them is a must.
The Goats' most popular songs have been covered by dozens of other bands and Goats Don't Shave songs are practically in every jukebox in watering holes all around the world.
Tickets cost €10 with a 10pm start time.