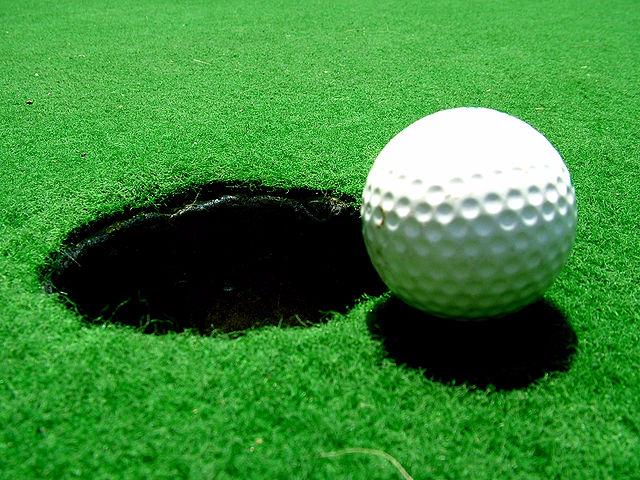 Boyle Golf Club will showcase one of the most beautiful amenities we have on our doorstep this Friday evening (19th)  at 7.30pm
Ladies come and join us to view this wonderful facility.
A short walk of the course will take place (weather permitting) and maybe a little surprise for someone along the way!!
We would love to see you there (all ages very welcome) and please join us afterwards for a 'cuppa'in the clubhouse.
Information will also be available on the night for anyone who wants to know more about the Club and the wonderful game of golf!
Meanwhile, Junior Golf Lessons will commence at Boyle Golf Club on Saturday 20th May from 11am to 1pm.
The lessons are suitable is 8-16 year olds, boys and girls and will be coordinated by Brendan Gaffney, Moira Egan and Paddy Nangle.
Lessons are free of charge. However if participants wish to continue attending weekly coaching, a fee of €60 for annual membership will be required.
Lessons will be continue each Saturday morning up until the last week of August.