Events
Goss and Kinsella in King House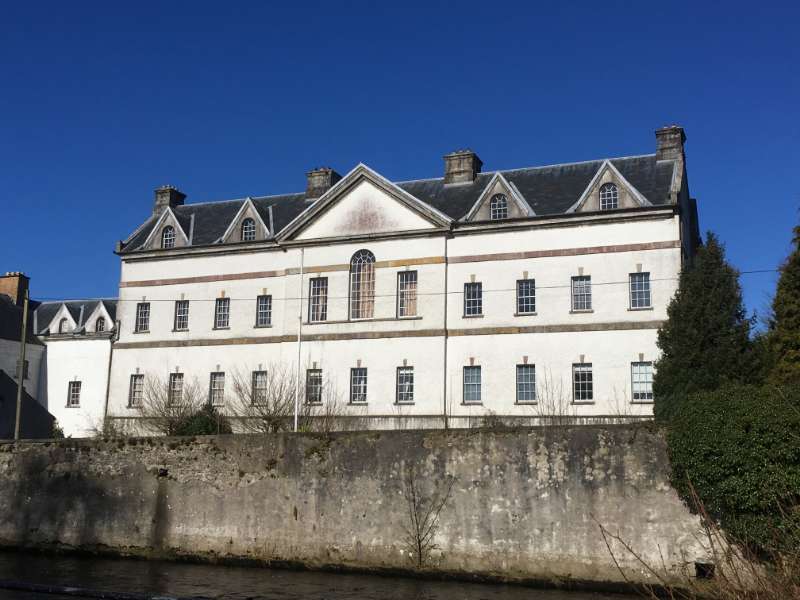 Singer/ songwriters Kieran Goss and Ann Kinsella will play in King house this evening Thursday July 2th during Boyel Arts Festival.
The event commences at 10pm.
Veteran Irish songwriter Kieran Goss along with Irish singer/songwriter Annie Kinsella launched their debut duo album; 'Oh, The Starlings', late last year and have been touring Europe ever since in support of the album. They return home to Ireland in July and we are delighted to announce thst they will be appearing at Boyle Arts Festival.
Long considered one of Ireland's finest songwriters, Kieran Goss, together with Annie Kinsella have enchanted audiences throughout Europe with their intimate live performances, winning rave reviews along the way. Time Out magazine wrote of the duo:
"Individually they are both gifted singers, but when they sing together, magic happens… The harmonies, the chemistry… just sublime."
 Recorded in New York in Spring 2018 with eight time Grammy winning engineer Kevin Killen (David Bowie, Peter Gabriel, U2, Elvis Costello) at the helm, 'Oh, The Starlings' has been described by songwriter Rodney Crowell as: "So good, it's heartbreaking… The record itself feels like an old friend."
'Oh, The Starlings' has already won the kinds of reviews that signal their assured elevation onto the international stage. With songs, stories and harmonies that transport the listener to another world, this is music from the heart, for the heart.This is a show to make you laugh and cry… a show to move you with its honest beauty… a show not to be missed