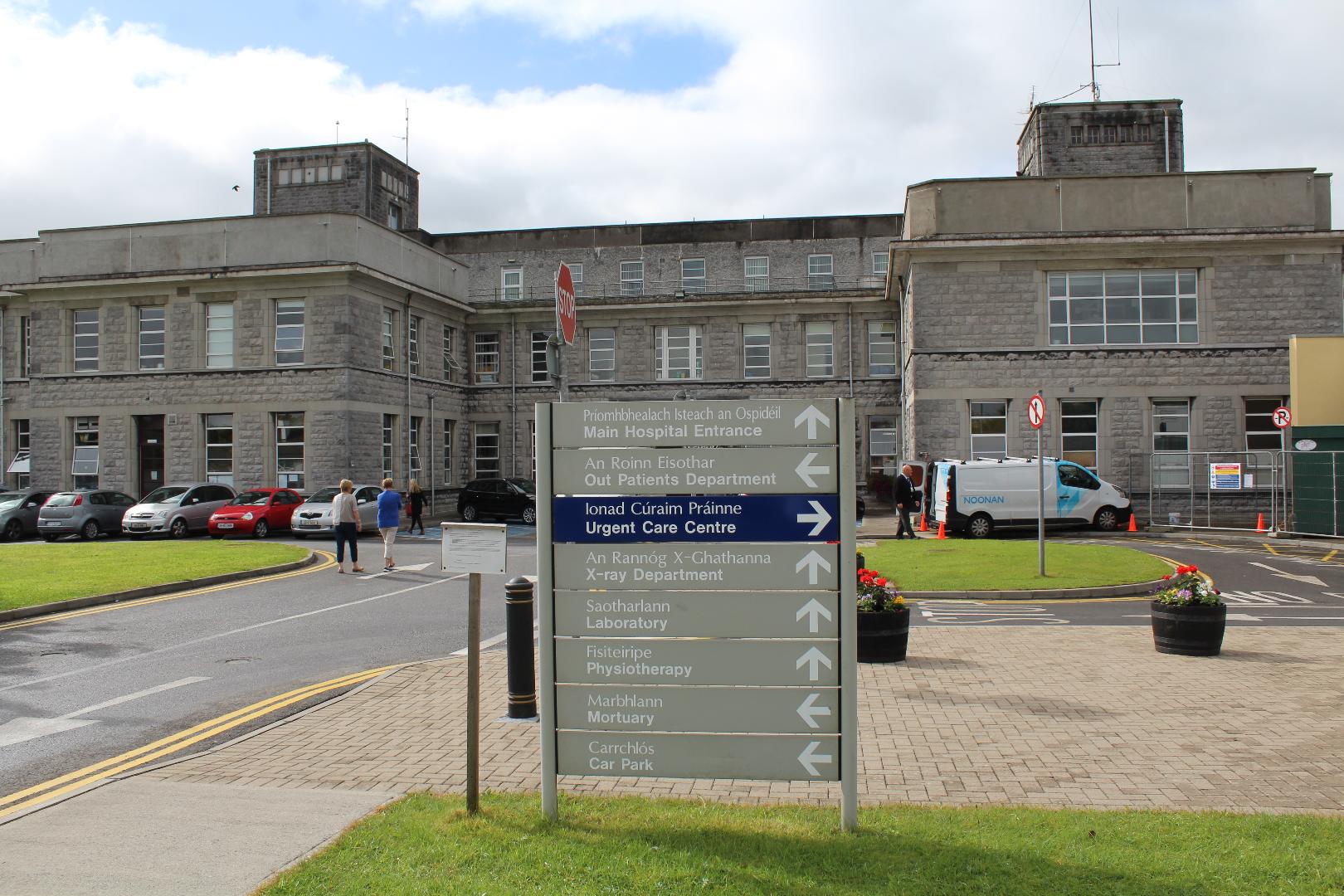 €1.5m has been announced by Minister for Health Simon Harris towards the planning and design of the new €7.85m rehabilitation unit at Roscommon University Hospital.
The Minister made the welcome announcement after he officially opened the new Endoscopy Unit at the facility on Wednesday.
There was concern locally that the Rehab Unit was not to proceed as it was not included in the HSE 2106-21 Capital Plan.
But Minister Harris put paid to speculation on the Units future when he said it would now move to planning, design, tender and construction.