Events
Growing event at Croghan Garden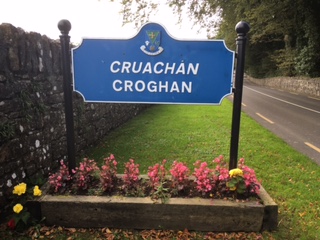 Croghan Organic Garden will hold a 20 week growing event commencing today Wednesday May 2nd.
It will commence at 2pm and conclude at 4pm.
All aspects of growing are covered – seed sowing, soil preparation, aftercare of crops and harvesting.
This event is free to unemployed persons in receipt of any social welfare benefits.
Enquires to 071 9668963 or email [email protected]