Events
Halloween fun and storytelling this week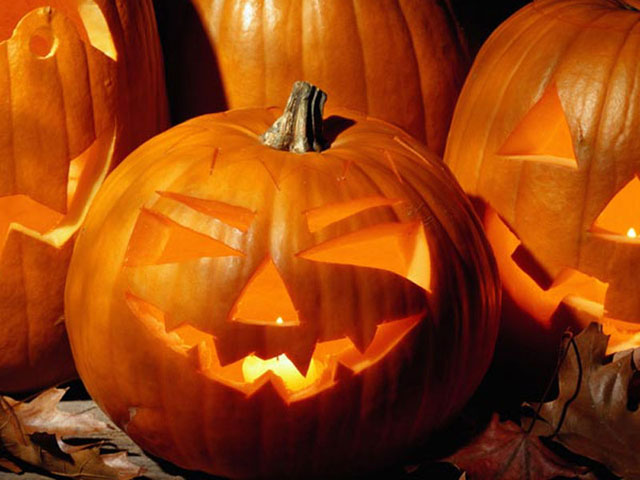 Una Bhan Tourism will hold free online Story Telling and Halloween Fun this week.
'The Broom Room' Zooms will take place from Tuesday October 27th to Friday October 30th.
Please log in at 10am for 30 minutes each morning during the Halloween school break.
Let your little ones dress up in their favourite Halloween costume. Listen to some great stories from Room on the Broom, Green Eggs and Ham, There was an Old Lady, Charlie Cook's Favourite Book and much more…. by Anna the Friendly Witch.
Suitable for under 10 years but all welcome.
Those that attend the The Broom Room Zoom's will also receive links to free videos of easy-to-make Halloween crafts that the children can make at home.
For more information or to get the Zoom link contact Anna at [email protected] or on 071 966 3033.