Events
Halloween Happenings at King House in Boyle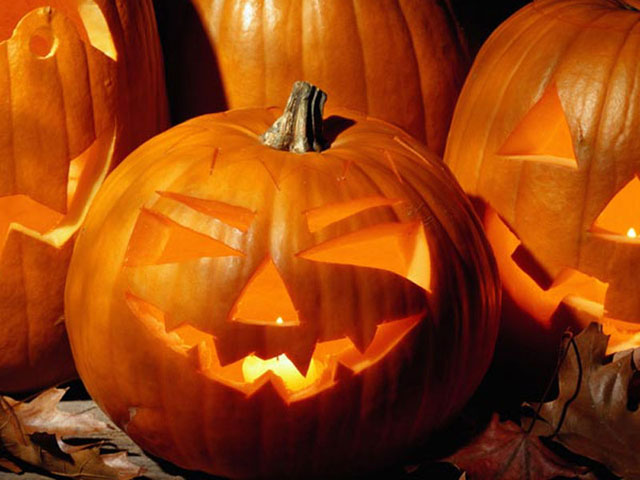 It's that time of year again for Halloween Happenings in King House, Boyle
We are extscreamly excited again this year for Halloween as it seems there will be Horror at the Museum taking place in King House, Boyle.
For those that dare to enter you will not be disappointed with the jumps and surprises, so get ready to be frightened. Once the clock strikes horror o'clock, the lights will go down and scare levels will increase. Expect fun and frights so dress up in your Halloween outfits to scare the ghosts away!
For the brave souls (over 6yr's) who are willing to enter King House where anything can happen do ring to book your frights as hauntings happen on
Saturday 28th Oct after 7pm
Sunday 29th Oct after 6pm
Monday 30th Oct after 6pm
The price is €30 per POD of 6, maximum 6 in a POD and each POD to include an adult (to insure that no-one disappears or gets left behind…..)!
If you would like to book a POD call 087 144 4739. Please note – a high level of interest is expected as limited POD's available.