Events
'Health Week' at Boyle Family Resource Centre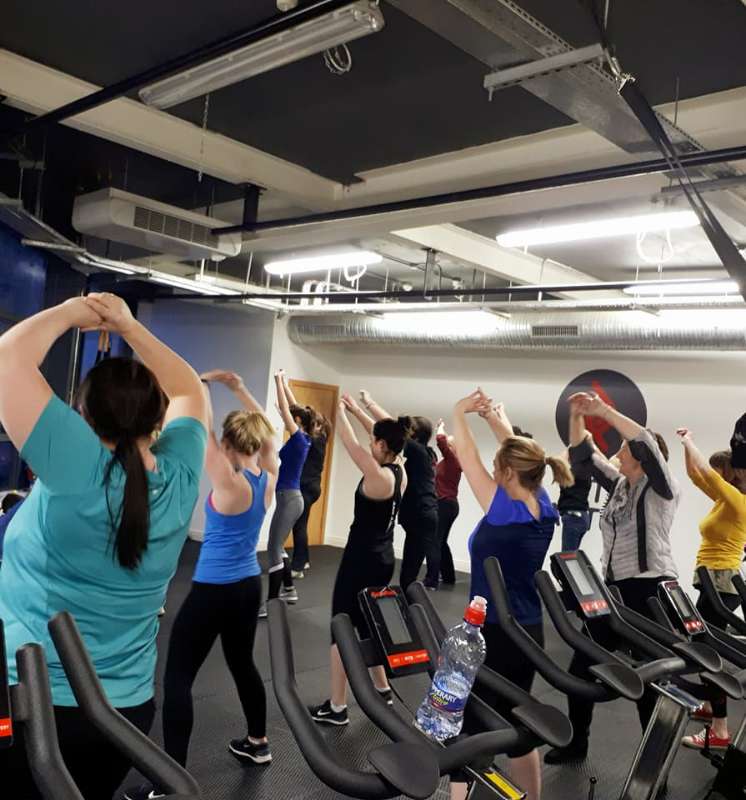 Health Week takes place at Boyle Family Resource Centre from Monday September 6th to Thursday September 9th.
All Talks and Activities will take place in line with Public Health Guidelines.
All talks will be delivered online and where possible in small pods in the Center.
Monday September 6th:
11.30am-12.30pm: Sexual Health West will be hosting a talk on general topics for all adults on how to look after your sexual health
Tuesday September 7th:
12.30pm- 1.30pm: Breast Check Ireland will host an open talk on how to look after your breasts, signs to look out for, how to check etc.
Wednesday September 5th:
12-1pm: Minding your Mental Health – Mindfulness: 1 hour of relaxing mindfulness to take care of your Mental Health.

Thursday September 6th:
11am-12noon: Croi Heart and Stroke Charity are hosting a talk on 'eating for a healthy heart'
12.30-1.30pm: The Marie Keating Foundation will also host a talk on Cancer Awareness, Prevention and early detection.
1.30pm – 4pm: A Specialist Nurse will also be at the center to meet and talk to people one on one.
Booking is required for all activities and talks on 071 966300