Events
Boyle Craft Fair is now full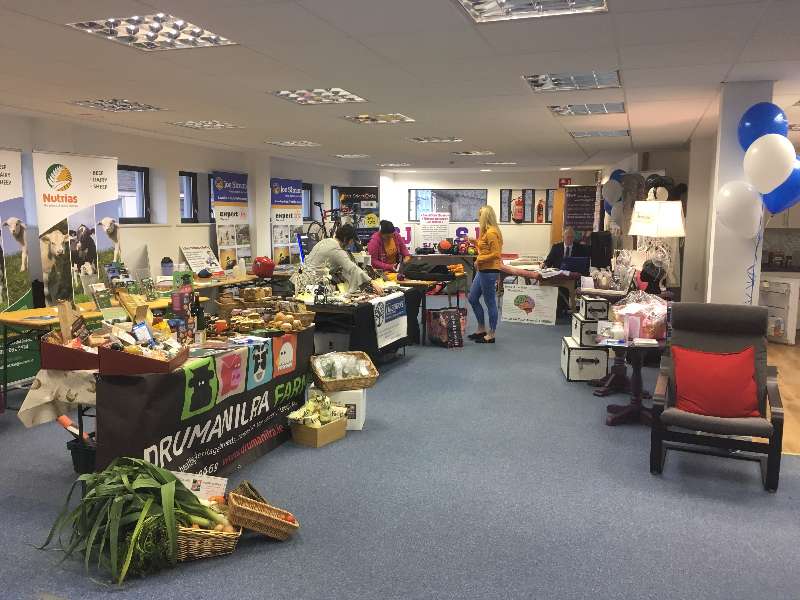 The Health and Wellbeing Craft Fair that will take place in Boyle this September is now fully booked.
The Fair will take place in the Spool Factory Event Centre on Sunday September 9th from 11am to 6pm.
The event will feature complementary therapists, crafters, soap makers, crystals etc.
More details here on Boyletoday.com with a full list of exhibitors closer to the date.
For more details contact Lucy through Facebook, email [email protected] or phone 0896038531
(Pic taken in Spool Factory at Bank of Ireland Enterprise Town Event)