Events
Health & Wellbeing Fair in Boyle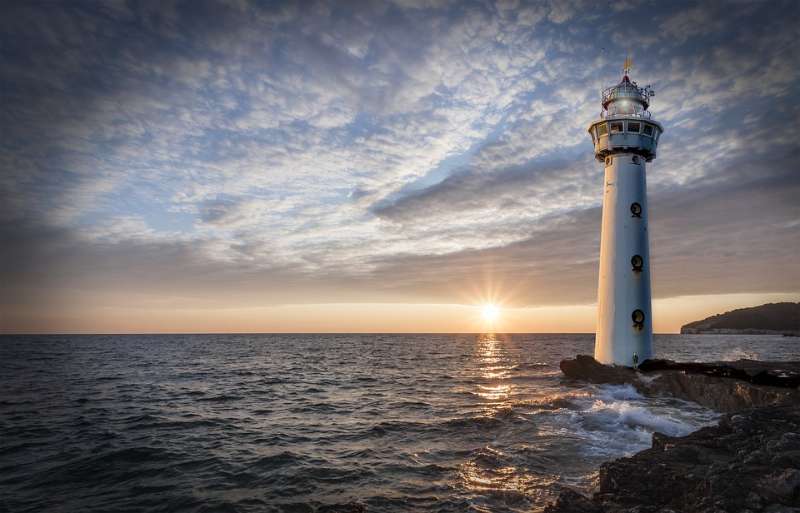 A major Health and Wellbeing and Craft Fair will be held in Boyle this Sunday September 9th.
Commencing at 11am in the Spool Factory, the Fair continues until 5pm
Over 26 exhibitors will attend the free admission event.
On the day there will be readings, jewellery, art and nutrition, kinesiology, scentsy, doterra, bio energy, fermented foods, reiki, crafts and much more.
Among the exhibitors are:
SDHolisitic Nutition Clinic
Nutritionist, Food intolerance thesting
Health and Wellness Coach, Manual Lymphatic Drainage
Contact Siobhan on 0868870909
Facebook: @sdholisticnutrition
Hazelrocks
Handmade gemstone Jewellery, made in Keadue, Co Roscommon
All materials used are sourced and mined ethically
Contact Tracy on 0868718176
Website: www.hazelrocks.ie
Facebook: @hazelrocks
Scents with Gaby
Independant scentsy consultant
Contact Gaby on 0857275547
Website: https://gthorausch.scentsy.ie/
Facebook: @gthorausch
John King Healer/Psychic
Spiritual Medium, Healer, Card Reader
Tutor, Mentor, Workshop facilitator
Contact John on 0851232957
Facebook: @john911king
Well Balanced Holistic Centre
Wide range of holistic therapies offered
Non peroxide teeth whitening
Therapy rooms available to rent
Contact Rita on 0868560058
Facebook: @wellbalancedholisticcentre
LesStress Therapies
Acupuncture, Massage, Herbal medicine
Fermented foods and drinks
Contact Simon on 0860820777
Facebook: @Lesstressacupuncture
Angel Dance Transcendance Arts
Angel Therapy and Dance, Psychic Readings
Reiki, Massage, Reiki Training
Contact Claire on 0877847149
Facebook: @AngelDanceTranscendance
True Health with Agne Jonele
Kangen Water, kangenforyou.eu
Contact Agne on 0872157889
Website: agne.me
Facebook: @truehealthwithagnejonele
Evolve
Child and Family Holistic Therapy
Contact Catherine on 0851635009
Facebook: @Evolveholisticwellness
Lena's Lighthouse
Handmade lightshades, cushion covers
indoor teepees, bunting
Contact Trisha on 0861722513
Facebook: @LenasLighthouse
Catch the Light
Tiffany Glass Specialist
Light Cathchers
Contact Mia on 0868355222
Facebook: @CatchtheLight
The Natural Magic of Aloe Vera
Forever Living
Contact Arlene on Facebook
@thenaturalmagicofaloevera
BCherished Therapies
Aromatherapy, Holistic Massage
Reflexology, Reiki
Contact Marion on 0876657589
Facebook: @bcherishedtherapies
Bio Energy Roscommon
Bio Energy Therapist
Contact Charlie on 0894320626
Facebook: @charlie.bioenergy
Fergus Beirne
Holistic therapy, Massage, Crystal healing
Selection of Crystals for sale
Contact Fergus on 0860684473
Flutterby Crafts
Handmade Plaques, Faery doors, Bunting
Contact Michele on 0872328480
Facebook: @flutterby1crafts
Reiki by Julie
Reiki Therapist
Contact Julie on 0872450079
Facebook: @reikibyjulie1
Angels' Love and Light
Angel and Oracle readings
Spiritual Author
Contact Mary on 0877713956
Facebook: @AngelsLoveandLight
Maria Freehil Energy Healing
Reiki Master, Bio energy healer
Crystal healer
Contact Maria on 0838900460
Facebook: @mfenergyhealing
IEtchings
Mirror etching and design
Contact Imelda on 0860583288
Facebook: @IEthcing
Catherine Whitehead
Artist
Spaewytch
Psychic Medium, Spiritual Healer
Personal Development, Spiritual Growth
Meditation and Healing Classes
Contact Lucy on 0896038531
Facebook: @spaewytch
Additional exhibitors will be present on the day