Vacancies
Healthcare Assistants recruitment day in Boyle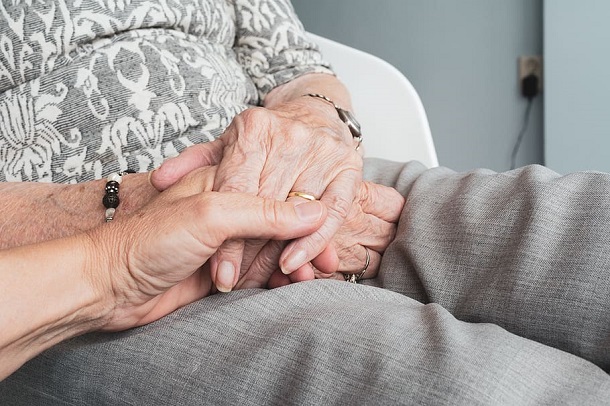 Westcare Homecare are holding a recruitment day for Healthcare Assistants and Supervisors.
It will be held in the Spool Factory on Thursday August 20th from 11am -3pm.
An additional recruitment day will also take place in Hannon's Hotel in Roscommon on Tuesday August 18th from 11am – 3pm.
If you are a proactive, professionally presented and of a caring nature and wish to be part of a growing organisation, this could be your next long term role.
Both full time and part time careers roles are available in all areas of County Roscommon.
Competitive rates of pay and flexible hours to suit you!
We look forward to welcoming new recruits to our team.
Please contact us by email on [email protected] or by phone on 071 9146768
www.westcarehomecare.ie