News
Hilary Beirne on IrishTV.ie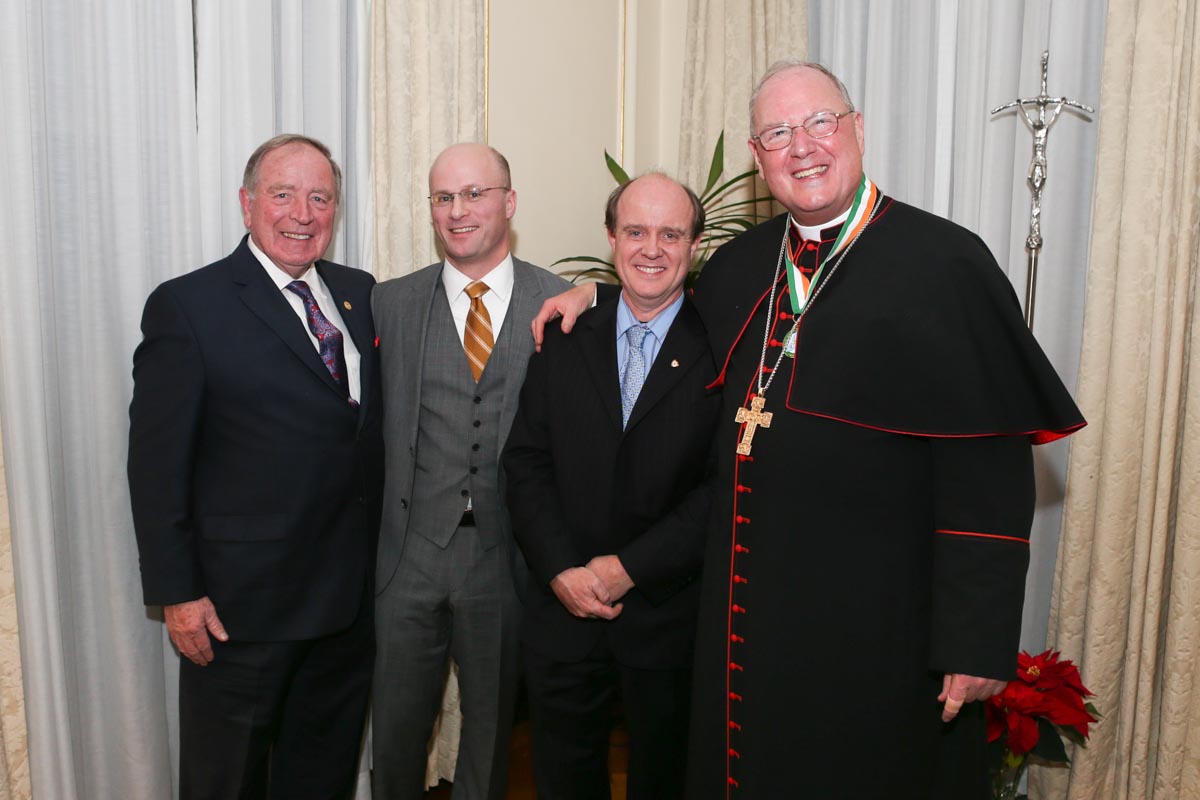 Irish TV, the Westport based TV company that recently covered the Sled Dog racing in Lough Key Forest Park will be in USA next week for the New York City St. Patrick's Day Parade.
The company interviewed Boyle man and Executive Secretary of New York Parade, Mr. Hilary Beirne as he visited the Irish TV studios ahead of their coverage of the 2014 parade in New York.
Watch the interview on their website here:
http://www.irishtv.ie/hilary-beirne/
Highlights of the parade will be shown on Irish TV on Thursday, March 20th at 9pm.