News
Indoor horse training arena receives planning approval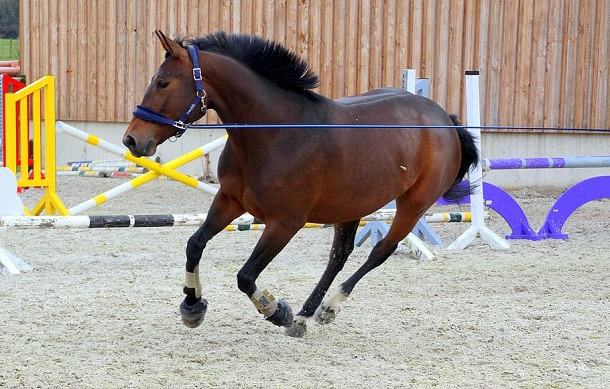 A new indoor horse training arena an associated development has recently received planning permission at Rushfield House and Stables, Tullyvohan, Boyle.
The successful application includes:
The construction of an indoor horse training arena with balcony at one end.
A horse walker
An outdoor horse training arena and ancillary floodlighting
Change of use of an old two storey coach house from farm buildings to living accommodation including refurbishment of the building and the provision of a packaged waste water treatment system and polishing filter
The demolition of cattle cubicle sheds and underground cubicle tanks and all associated and ancillary site works.
The planning permission contains 11 conditions.
(File image)