News
Hostels 'may close over years'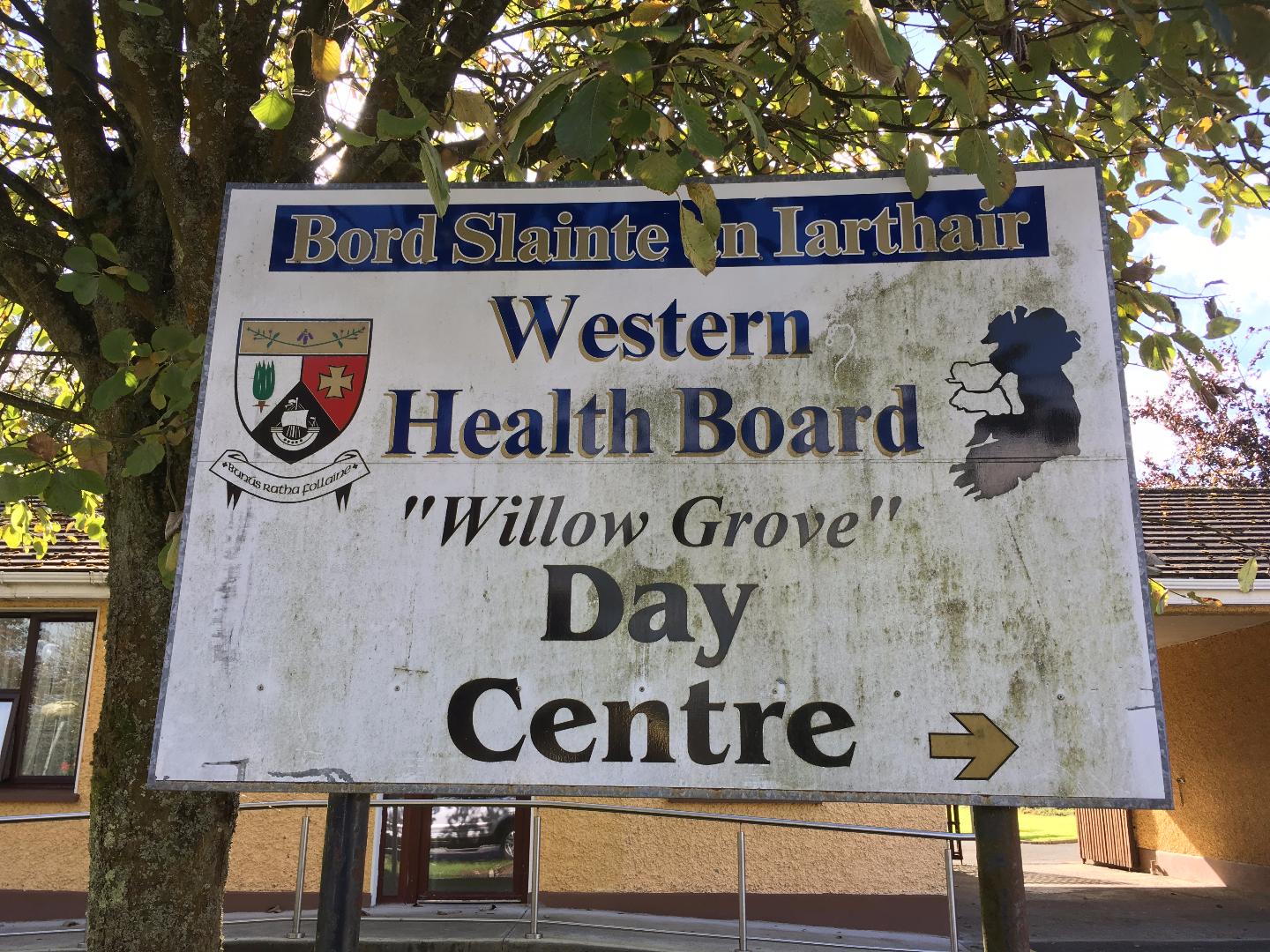 The HSE's Chief Officer for Community Health in the West Tony Canavan has said that the closure of hostels for people with mental health difficulties is likely to happen in County Roscommon.
Speaking during a radio interview with Shannonside FM, Mr Canavan also said that the timing of any hostel closure is something they would have to look at very closely.
"People need to get the idea into their minds that it (closures) is something that will take place over a number of years" said Mr Canavan.
There had been widespread speculation last week that Willow Grove and Renbrack Centre in Boyle would close following a meeting held with staff on Wednesday 5th.
The HSE subsequently denied the closures in a statement issued to Boyletoday.com saying:
The HSE National Director for Mental Health Services commissioned a review of mental health services in Roscommon last year. While this review is still on-going, we expect it will be completed over the coming weeks. This review will inform any decisions that might be made in relation to the services going forward.
It is the case that we routinely review various HSE services. The purpose of this review is to ensure on-going improvements to service delivery. However, where changes are required, these are carried out in consultation with service users / residents, their families where appropriate and with our own staff.  
Rumours in relation to Community Nursing units in Co. Roscommon are untrue. We have no plans to close Aras Naomh Caolain in Castlerea or to relocate residents to private nursing homes.
Meanwhile the partner of one of the service users in the Willow Grove centre has told Boyletoday.com that no contact has taken place as yet with them about a closure but that "we heard that they will be getting in touch with the clients and families that use the facility before any decision is made".