Events
House plant event in Adrcarne G.C.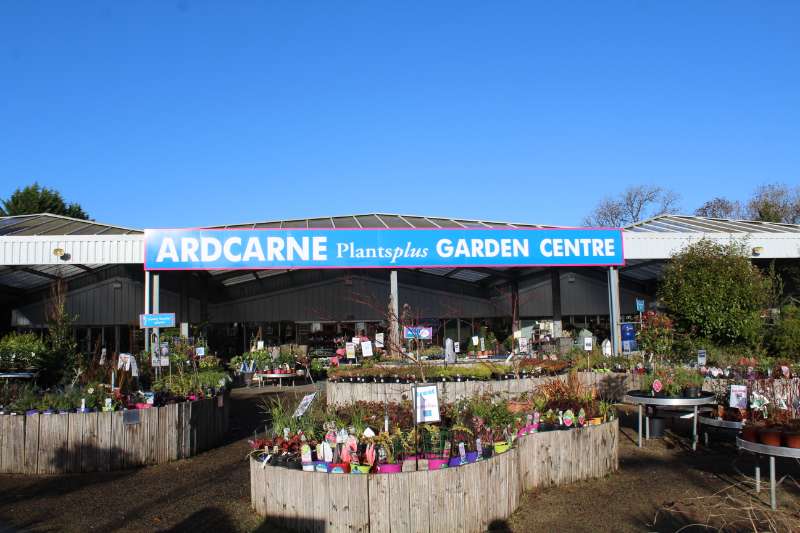 Ardcarne Garden Centre in Boyle and Roscommon will hold a 'Houseplant Event' this Saturday August 24th.
The event is free and will be held from 11am to 12 noon.
Discover the benefits of house plants in your home, how to choose the best plants for different rooms and pick up some extra care tips.
All are welcome.
Ardcarne Garden Centre. Telephone 071 9667091. www.ardcarne.ie