Events
Blueway workshop on Monday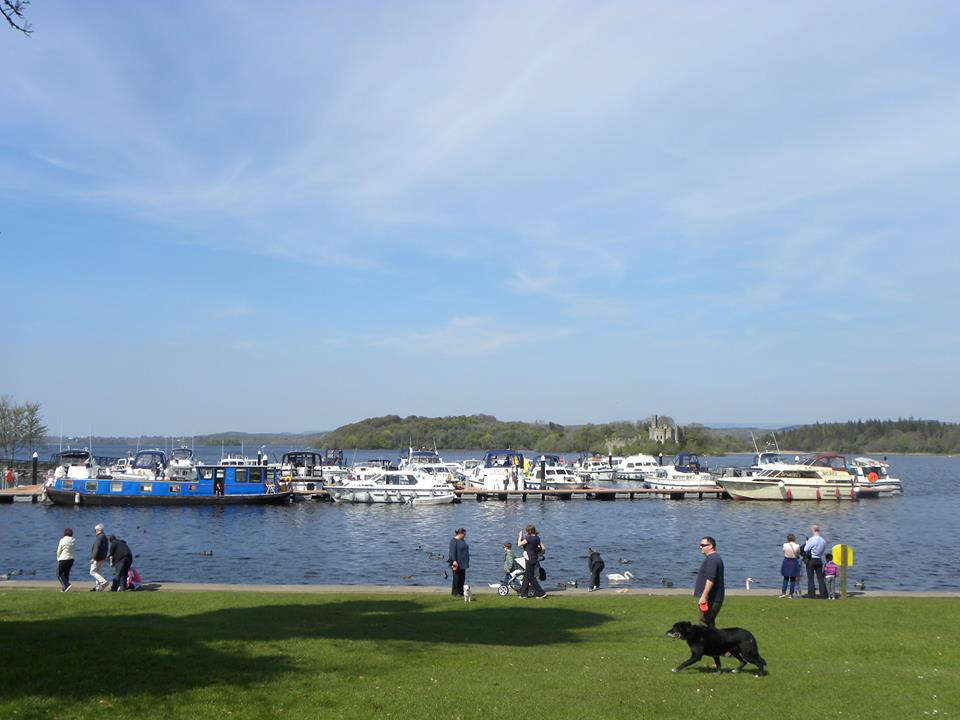 You are invited to attend the Shannon and Shannon-Erne Blueway 'joined up thinking' workshop in Boyle which take place at the following time and venue:
Monday November 23rd at 7.30 pm in the Boyle Enterprise Centre.
 A Blueway is a recreational area with water activities at its core.  Blueways can incorporate land based trails, activities, food, music and heritage adjacent to the water trail.  The Blueways Ireland project is a national water and land based multi-activity trail including food, heritage, craft and music trails.  Blueways are an opportunity for communities and commercial service providers to benefit from the economic and recreational potential of their water resource.
The existing Shannon Blueway trails are being extended both West and South from Carrick On Shannon, and the new Shannon-Erne Blueway from Leitrim Village to Belturbet is also nearing completion.
If you are a community member or a service provider in the towns and villages along the Shannon and Shannon-Erne, we want yourideas, observations, guidance and involvement regarding water and land based activity, food, music, heritage and craft resources in the area, most of all we want you to benefit from this local recreation and tourism opportunity.
Blueway communities include: Ballinaglera, Ballinamore, Ballyconnell, Ballyleague,  Belturbet, Boyle, Carrick-on-Shannon, Cloondara, Cootehall, Dowra, Drumkeerin, Dromod, Drumshanbo, Drumsna, Jamestown, Keshcarrigan, Knockvicar, Lanesborough, Leitrim Village, Roosky, Strokestown and Termonbarry.
Your attendance at these workshops would be greatly appreciated as we value your participation. Please pass this information onto anyone else you think may be interested in attending.
We look forward to seeing you soon.