Uncategorized
How to shop safely online in the lead up to Christmas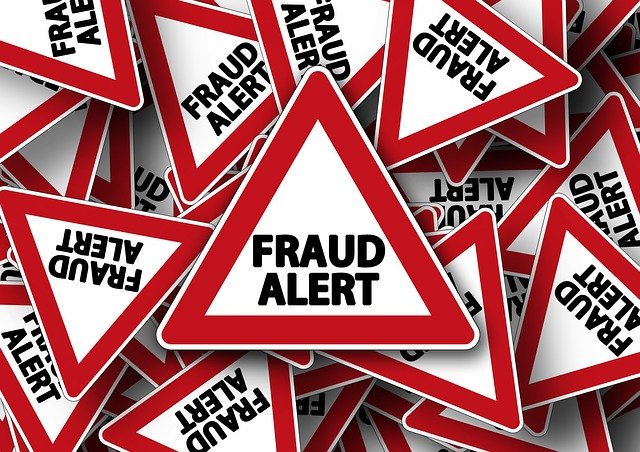 An Garda Síochána will be promoting safe online shopping by customers in the lead up to Christmas and providing fraud prevention advice to online retailers and eCommerce businesses.
More and more businesses are using the internet as the primary channel to sell goods and services. Whilst convenient for both the consumer and retailer it also presents opportunities for fraudsters who can use the anonymous nature of the internet to rip off consumers or target retailers who do not have the necessary defences in place to protect themselves.
In the lead up to Christmas and in particular the Black Friday sales promotion period, consumers and eCommerce merchants will be particularly active online and with this in mind, An Garda Síochána and Europol advise consumers and online retailers to adhere to online shopping fraud prevention tips.
For the Online Shopper
The Golden Rules of Online Shopping
Understand risks involved – do some research – use brands and shops that are familiar to you

Check to ensure the website is genuine  – type the address yourself and check the spelling

Check the seller's reviews and ratings

Be careful how you pay – always use the websites recommended payment site – if none, use credit cards when purchasing as most cards have strong customer protection policy

Save all documents related to online purchases

If you don't make a purchase, don't leave identity or card details behind

Never send card details by email, text or other messaging methods

Don't send money to someone you don't know – check first
For the Online Retailer / eCommerce Merchant
Know your product – Some products are risker than others ie. easily resaleable small items may present a higher fraud risk

Know your customer – If you accept card payments for high value goods you would really want to know who you are selling to – wouldn't you?

Establish a safe means of payment – Your card processor can advise when choosing a safe means of payment

Use a reliable delivery service  – Use a delivery service which you can be assured will offer professional handling of your merchandise