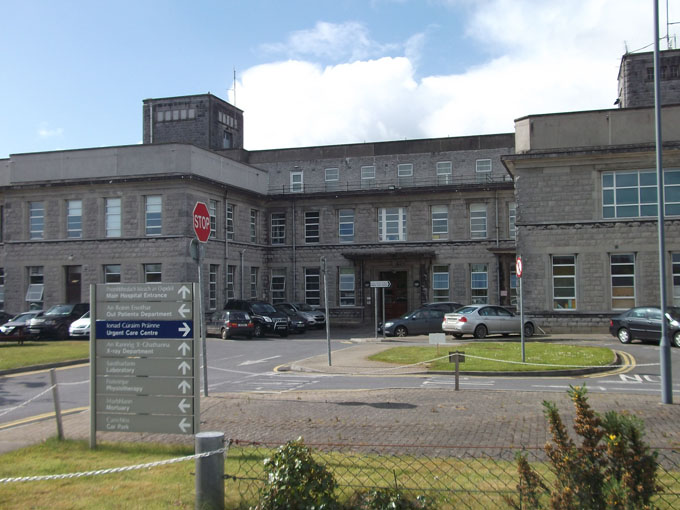 With HSE services in Galway, Mayo and Roscommon returning to normal, the Saolta University Health Care Group and the HSE's Community Healthcare Organisation Area 2 (CHO), has said in a statement that they would like to thank the public for its support and understanding during the recent severe weather.
We would like to thank, most sincerely, staff who went above and beyond to continue to deliver patient care during some very challenging days. Many staff had to put the service needs first above their own personal and family needs during this period and for this we are very grateful.
We would like to acknowledge the support of the National Ambulance Service, the Defence Forces, the Gardaí and Civil Defence in assisting with emergency transportation of patients and staff. We would also like to thank the local communities for the help and support they provided to us.
Hospitals have been busy and will continue to be in the coming days, particularly the Emergency Departments. As we prioritise treatment and care for the sickest patients and those with life threatening illnesses, it means that patients with less serious illnesses and conditions may need to wait longer for their treatment. That is why we are asking people to think about all of their care and treatment options so we can keep our ED services for the patients who need them most particularly over the next few days.
Community services in Galway Mayo and Roscommon have been disrupted over the last five days and our focus is now on restoring normal service delivery as promptly as possible.
Most services are either now running as normal or will be fully restored very shortly. However, the disruption caused by the severe weather may have a knock-on effect for the week ahead. We appreciate the understanding and patience of our service users and patients as we still face challenges and it may take some days to have all services operating normally.
Meanwhile in Sligo, it is understood patients of SUH are currently being contacted to advise of rescheduled procedures that were cancelled last week due to the severe weather.