News
HSE West confirm 'no cases of Covid-19 in Boyle'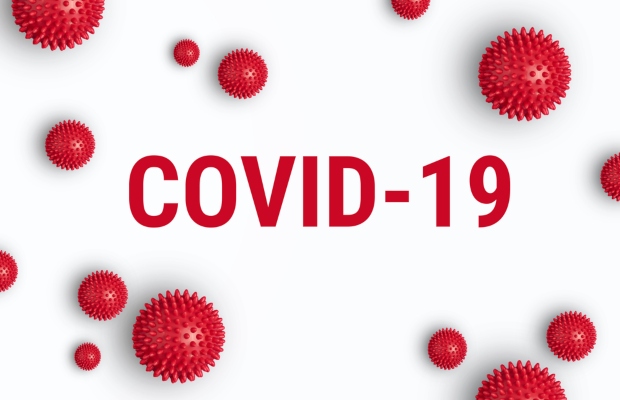 Following speculation that there is currently a case of Covid – 19 in the Boyle area, the Public Health Team in HSE West has issued a statement confirming there is 'no case in Boyle'.
A spokesperson for the organisation said: "The Public Health Department, HSE West can confirm that there are currently no cases of Covid-19 in the Boyle, Co. Roscommon area".
The statement was issued at 2.36pm on Friday March 6th.
There had been unfound speculation locally that a case, or a number of cases, of the virus were in existence in Boyle.
The misinformation was compounded by an untrue report on a website in Co Leitrim on Thursday that 'Covid 19 has been detected in Boyle".
The said report has since been removed from the website and associated social media.
(Footnote: Boyletoday.com was contacted Friday evening by the Editor of the Leitrim Observer to say "At no stage have we ever uploaded a story in relation to this matter".)