Events
'If I was in the GPO' in King House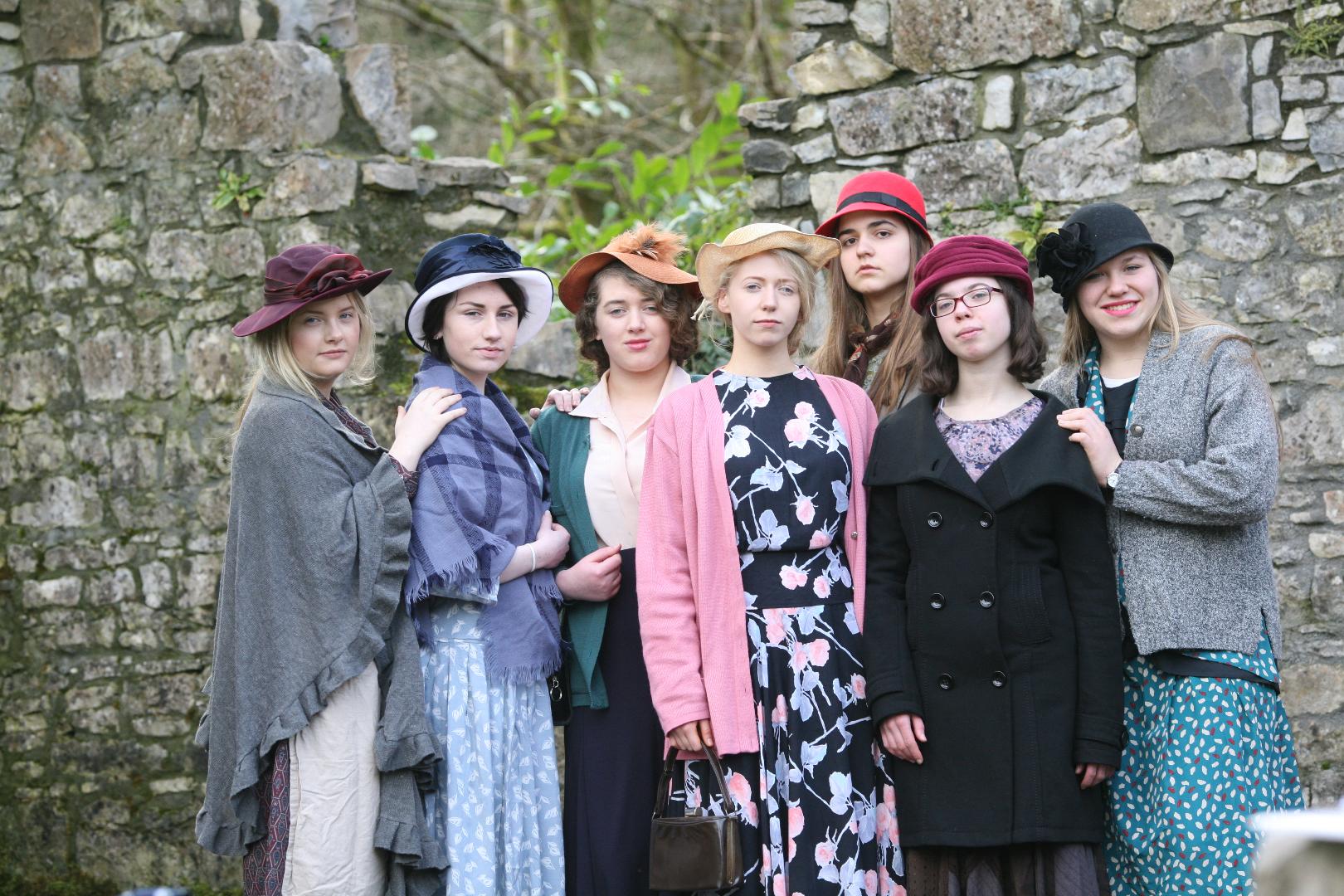 Roscommon County Council Youth Theatre will present "If I Was In The GPO We Would Have Won" on Friday 19th and Saturday 20th August.
Written and directed by Catherine Sheridan the show will take place in King House commencing at 8pm.
This is a poignant fictitious story set against the backdrop of the 1916 Rising that deals with ordinary people that were extraordinary at that time.
For bookings call 071 966 3242.