News
Important ticket information for 'Night and Day' Festival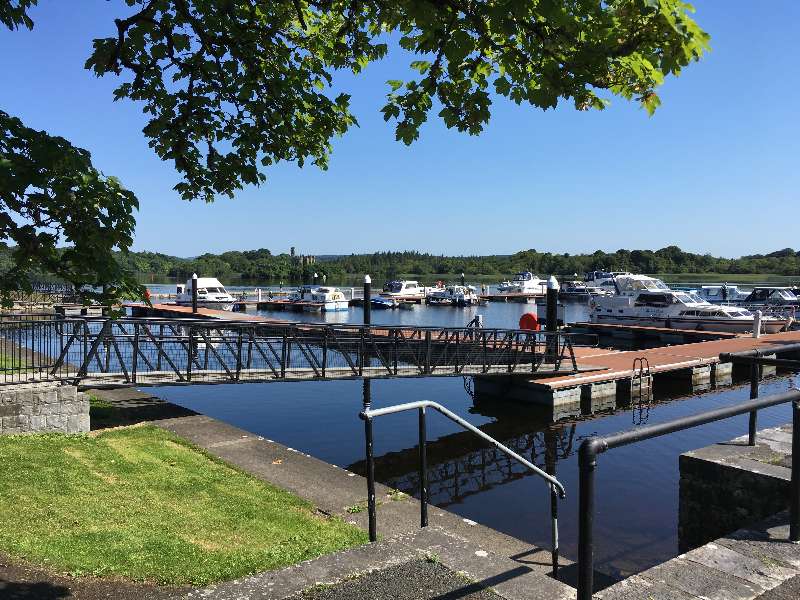 Boyle's Lough Key Forest Park will host the two day 'Night and Day' Festival  on June 24th and 25th 2023.
According to the organisers: "A magical, musical medley of performance, art and interaction awaits you in the beautiful surroundings of our new home, Lough Key Forest Park".
"Outside of a packed schedule of music, exhibitions, political debate and family friendly fun, you can explore the underground tunnels, tree top walks and zip line activities that Lough Key has to offer".
"As an independent and artist driven festival we are committed to celebrating the best Irish talent, showcasing emerging talent alongside some established international acts".
Some key dates for the Festival:
Saturday January 14th – Sale ends for Tier 1 weekend camping tickets priced at €140 plus booking fee
Saturday January 14th – Tier 2 weekend camping tickets, with limited availability go on sale, priced at €155 plus booking fee
Friday January 20th – First lineup announcement
Tier 3 weekend camping tickets will go on sale, priced €180 plus booking fee, will go on sale once Tier 2 have been sold out.
Further information from nightandday.ie/tickets