Events
Income opportunity comes to Boyle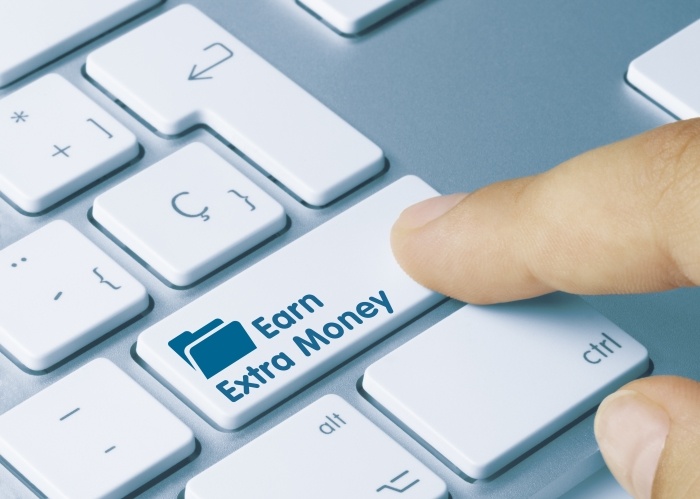 An opportunity for self employed people to increase their income comes to Boyle this Friday and Saturday.
This is ideal for highly motivated people.
The opportunity is with a manufactured product that is medically certified.
You will require no premises, no stock or no staff.
Appointments will take place in the Spool Factory in Boyle on Friday 29th and Saturday 30th December.
Please call 086 2566 448 to arrange your one to one appointment.
(Advert)