News
Inspector appointed to Boyle Station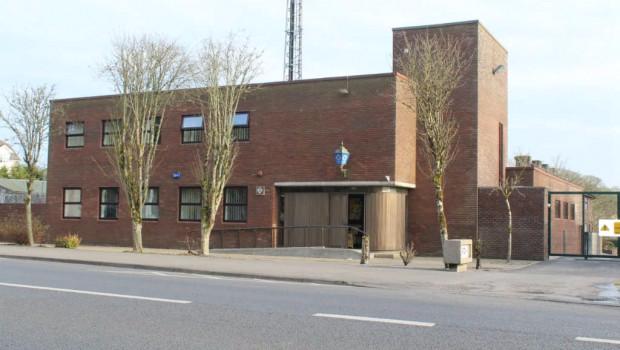 A new Inspector has been appointed to Boyle Garda Station.
The news comes following an increase and consistency in the opening hours at the facility.
At last week's Roscommon Joint Policing Committee meeting in Athlone, Superintendent Seamus Boyle confirmed to Boyletoday.com that Inspector Tom Colsch has taken up office in Boyle.
Superintendent Boyle said the appointment of Inspector Colsh was a further commitment to policing in the town and area.
Following representations to Chief Superintendent Rattigan, Superintendent Boyle and Sergeant Lennon, the opening hours at Boyle Station changed on Monday November 21st 2016
The station is now open Monday – Saturday (inclusive) from 9am – 1pm and 7pm – 10pm
On Sunday the station is open from 11am – 1pm