Events
Businesses invited to be involved with 'Boyle Cares'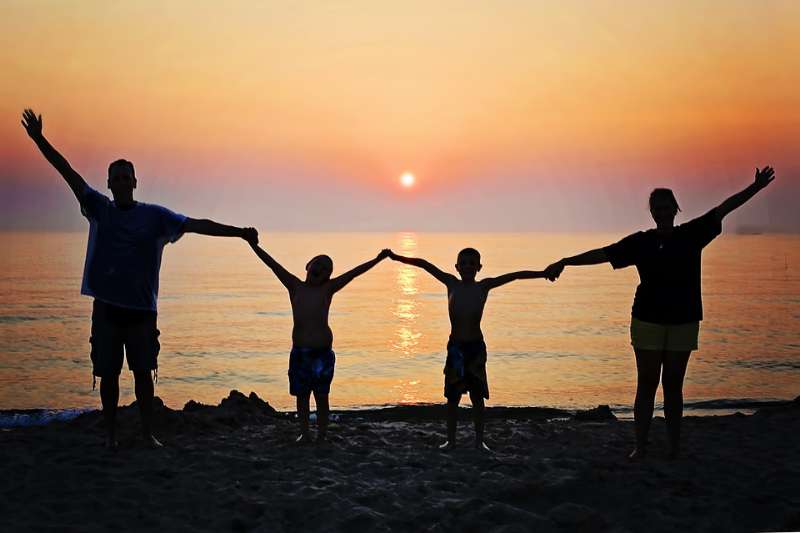 An invitation has been issued to Boyle businesses inviting them to be involved in 'Boyle Cares'.
'Boyle Cares' is an initiative between Galilee Community and Boyle Family Resource Centre.
According to Dr. Anne Francis from Galilee: "On November 26th, our community will come together to express our care for one another, and to focus on supporting mental health. Although we had been discussing this idea in the new year, before COVID or lockdown, it now seems to be especially relevant".
Where we are so far:
So far we have had an open meeting inviting anyone interested to come and contribute. We have held a logo competition for our young people and will announce a winner soon. We plan to co-ordinate online events which will all express the theme of Boyle Cares. We hope to encourage everyone to reach out to family, friends and neighbours; to initiate caring contact with people in nursing homes, and create a video with different members of the community. We are in the process of creating a poster and leaflet expressing the aim of Boyle Cares, and giving some key contact numbers of mental health support services. The schools are already involved and we invite participation from community groups and the business community.
What you can do:
We had many wonderful pictures in response to our logo competition. If you have a shop window (whether you are currently open or closed) could you take some of these and display them the week Nov 23-28 so that all the young people feel appreciated? These will be dropped to you in advance.
If you have an idea about how you or your network could support Boyle Cares on November 26th, let us know and we will spread the word.
If you would like to be involved in organising and co-ordinating the day, please let me, Dr Anne Francis in Galilee know or contact Emer McFadden at

[email protected]

 .