Events
'Ireland Reads Day' to be celebrated in Boyle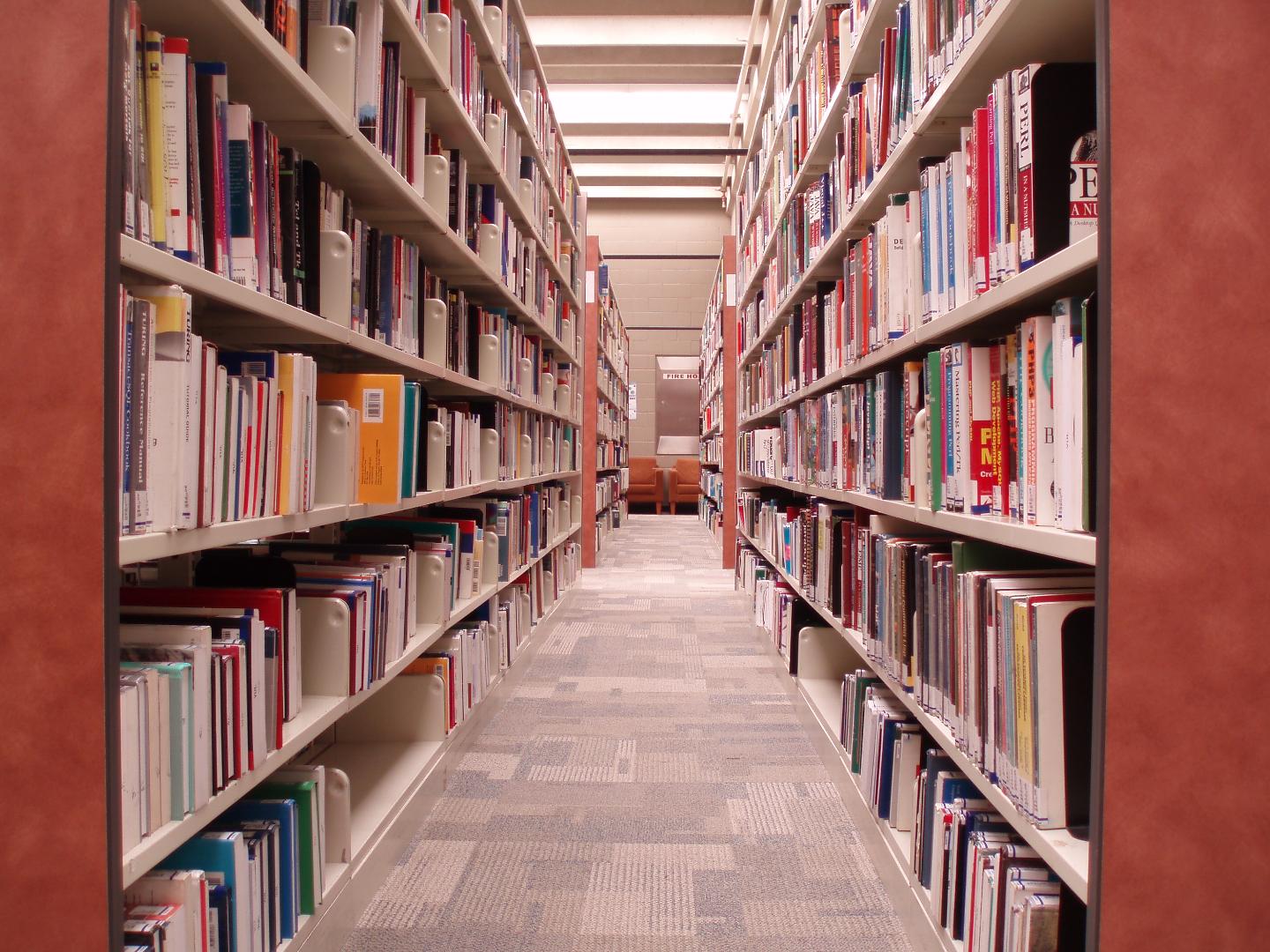 On February 25th people of all ages are being invited to get reading.
One minute, ten minutes, an hour, or more – it doesn't matter how long you read for or what you read!
Why? Because taking some time for yourself to relax and do the things you enjoy (like reading) is important to help look after your mental wellbeing.
In Boyle, the day will be marked in Boyle Library with a visit by author Evelyn Killian McCrann who has written a heart warming memoir of poetry and short stories titled " I love you because…."
Evelyn will be in Boyle Library between 11.30am and 12.30pm and booking is required via 071 9662800 or [email protected]
Ireland Reads is a is an initiative of the Government of Ireland, funded by Healthy Ireland and supported by public libraries, and many organisations that promote literacy and the arts.