News
Deferrals and cancellations on Sligo line this Sunday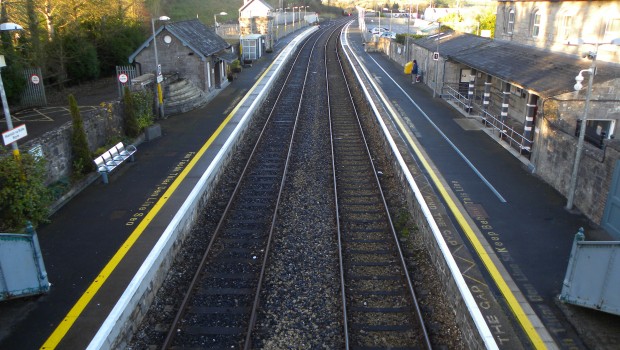 Irish Rail has advised of a number of service alterations and amendments for this Sunday July 11th on the Dublin – Sligo line that serves Boyle.
Services affected include:
Tara Street and Drumcondra Stations will be closed on this day
Sligo and Maynooth services will not serve Drumcondra
13:00 Dublin Connolly to Sligo is deferred to 13:10
15:00 Dublin Connolly to Sligo is deferred to 15:10
16:00 Dublin Connolly to Sligo is cancelled
19:05 Dublin Connolly to Sligo is deferred to 19:12
16:30 Sligo to Dublin Connolly is cancelled
22:20 Dublin Connolly to Maynooth is deferred to 22.25
22:47 Clonsilla to M3 Parkway  is deferred to 22.52
The above alterations are as a results of engineering works on the line.
Intending passengers are asked to note the following:
Under the Government plan for living with COVID-19, public transport is operating with 50% of on-board capacity available for use, and a full schedule is operating across the network.
Customers should avoid peak travel unless your journey is for essential work, education, care provision or medical purposes.
At other times, please note that at busier times, there may be delays in boarding on DART and Commuter services due to capacity constraints.
Until further notice, those who travel by intercity trains must book travel in advance.This will ensure the available capacity is effectively managed, providing rail customers with a safe and sanitary travelling environment.