News
Irish Rail to reimburse five motorists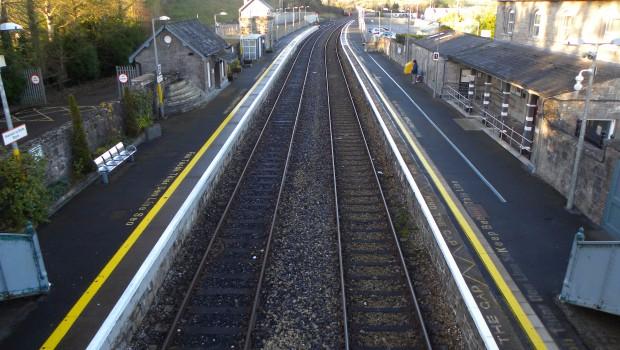 UPDATED: Senator Frank Feighan has been informed by Irish Rail that the five Roscommon GAA supporters who had their cars wrongly clamped at Boyle Train Station will have their clamping fees reimbursed.
"I have had a very productive discussion with Irish Rail who admitted that there were some issues with the paid parking system at Boyle train station. The company has said the matter will be resolved to the satisfaction of the affected car-owners who discovered their vehicles clamped after returning from the Roscommon-Mayo game in Croke Park on Sunday.
"Irish Rail said that not only will it reimburse the motorists but it will apologise to their five  customers.
"I also think this is an opportune time for the rail company to reconsider the use of paid parking at Boyle station. There are many other similar-sized towns along both the Sligo and Westport lines which do not have paid-parking in place.
"I think paid-parking at the station in Boyle is not only bad PR for the town but also for Irish Rail.
"Separately, I have also raised concerns about Roscommon supporters in Boyle who pre-booked seats on the Boyle-Dublin train for last Sunday's game only to find there were no seats available to sit on for the journey."
Leitrimobserver.ie reports that a spokesman for Irish Rail said "We had some problems with the ParkByText app on Friday.
We had announced we were not clamping on Friday. It was then decided to instruct the parking company not to clamp anyone over the weekend.
"Unfortunately, this message was not passed on and five cars were wrongly clamped. We will be reaching out to these people."