News
Irish TV filming in Boyle Wednesday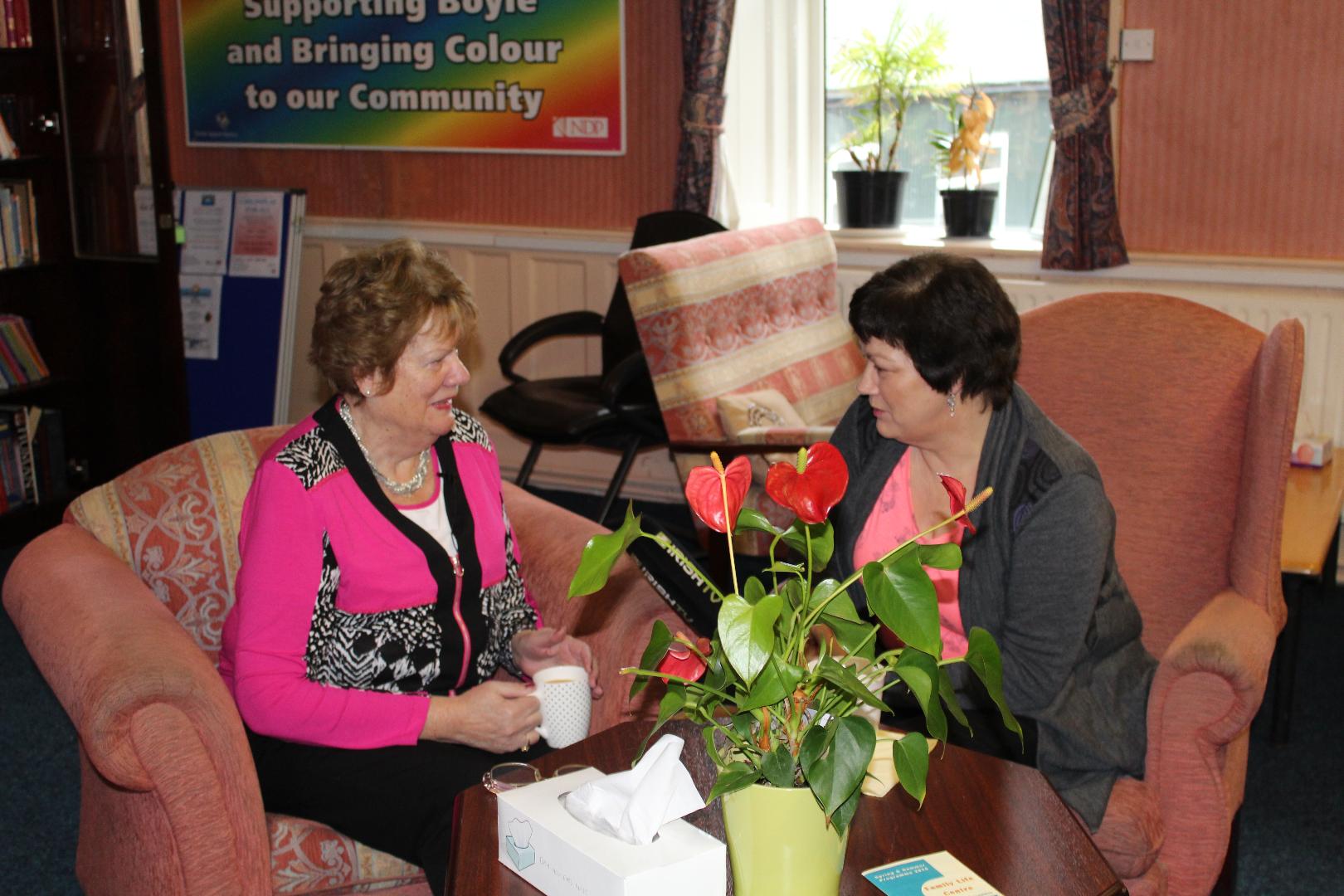 Irish TV were in the Family Life Centre in Boyle Wednesday morning filming for an upcoming County Matters programme.
The TV crew conducted interviews and filmed some of the many activities that take place in the Centre.
After Boyle, Irish TV moved on to Croghan Organic Centre were they took further footage.
The programme featring both Centres will be broadcast in the comming weeks and details will be provided here on Boyletoday.com