News
January opening in Lough Key Forest Park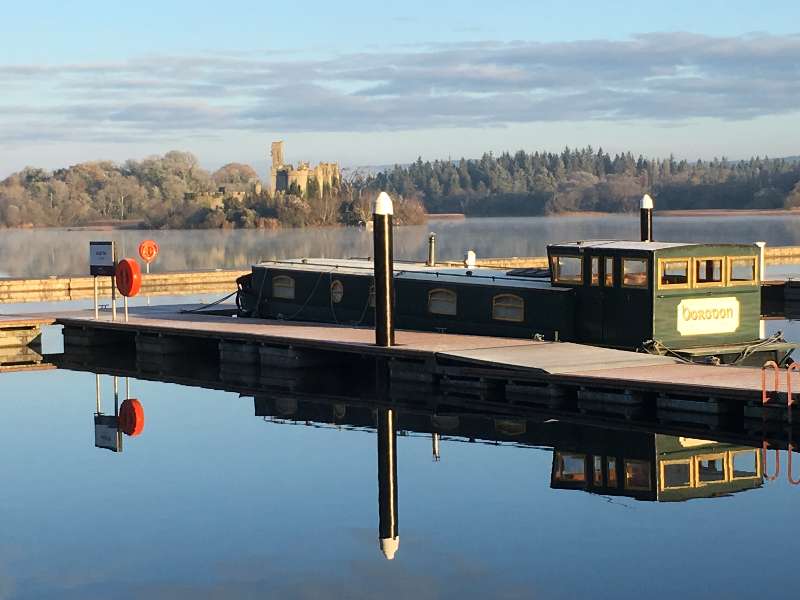 The facilities at Lough Key Forest and Activity Park, in conjunction with the last day of Christmas, will be closed on Thursday 6th and Friday 7th January 2021.
They will reopen at 10am on Saturday 8th January.
Thereafter, facilities will be open Wednesday to Sunday.
The management and staff at Lough key Forest and Activity Park wish all customers and friends a safe and healthy 2022 and thank you for all the support shown to in 2021.
The Park and estate is open all year round.