News
Jill's murderer guilty of further rapes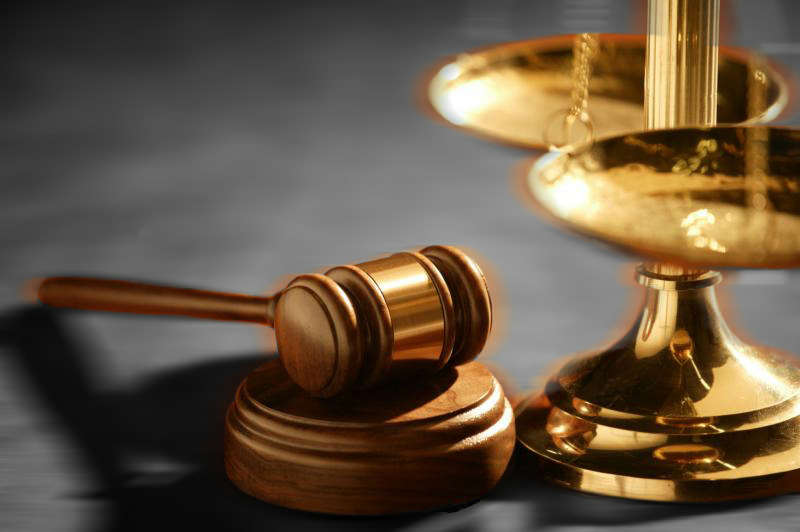 An Australian court has found the man who raped and murdered Irish woman Jill Meagher in 2012 guilty of the rape of three other women.
Jill's mother is Edith Scott originally from Marian Road in Boyle.
Adrian Ernest Bayley raped an 18-year-old sex worker in 2000 and another 25-year-old sex worker in April 2012, in near-identical circumstances.
He also raped a Dutch backpacker in July 2012, two months before he attacked and killed Ms Meagher.
The jury delivered their guilty verdicts at Victoria Court in Melbourne overnight.
Bayley has now been found guilty of raping 10 women and attempting to rape two more.
He is currently serving a life sentence with a 35-year minimum for the rape and murder of Jill Meagher in September 2012