Vacancies
Job opportunities at Lough Key Forest Park in Boyle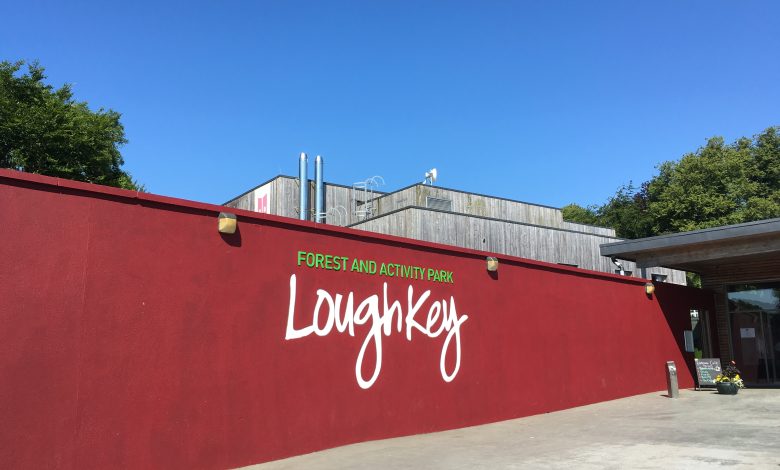 Lough Key Forest Park has a number of job opportunities including the following:
Visitor Centre and Cafe Personnel (Full Time)
Health and Safety Co-Ordinator ( Part-Time)
Chef/Cooke (Full-Time)
Grass Cutting and Maintenance Personnel (Seasonal Full-Time)
All positions involved day time work hours and no split shifts.
Successful candidates will posses:
Excellent organisational and customer service skills
Flexible work etic
Ability to multitask and work well in a fast paced environment
Ability to work on their own initive
Applications to be sent for the attention of: The General Manger, Louise Fitzpatrick via email [email protected] or post to Lough Key Forest and SActivity Park, Rockingham, Boyle.
Closing date 26th April 2023.