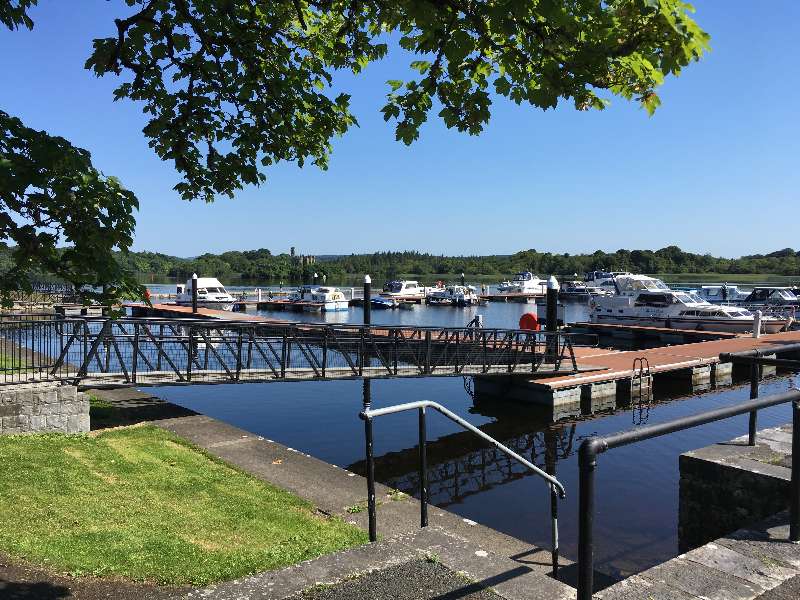 Lough Key Forest and Activity Park is heading into its 12th year of operation and now has a number of staff vacancies in the following area:
Commis Chef/Cook
Seasonal Part time work
Good qualifications and training background
Excellent knowledge of HAACP Food Safety and Safe Catering
Assisting the head chef in further developing the Lakeside Cafe
Experience with stock and food requisitioning
Excellent organisational skills with a flexible work ethic and ability to work within a dynamic environment
A busy deli type service offering
Public Area Personnel
Full and Part Time Work
Responsible for the cleaning and upkeep of the visitor centre and campsite
Seasonal Staff for Cafe, Visitors Centre and Camp Site
Catering/Hospitality/Tourism Industry experience required.
All positions involve day time work only and no split shifts
Please send CV to [email protected] or post to Lough Key Forest and Activity Park, Boyle, Co. Roscommon for attention of Personnel Department.
Lough Key Forest and Activity Park is going from strength to strength and is  sustainable company reinvesting in its products every year to deliver a positive customer experience, with increasing visitor numbers annually and an expanding activity base.
Lough Key Forest and Activity Park is a vibrant place to work with a diverse range of customers, from families, to friends, birthday parties, to organised groups. The Park has approximately 200,000 visitors per year and is one of the biggest tourism attractions in the west of Ireland.