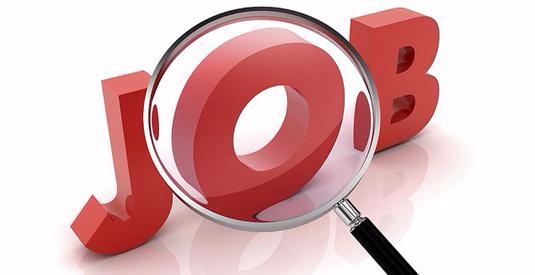 Cooney's Centra Boyle is seeking the services of a dynamic retail enthusiast with practical managerial experience and considerable confidence to take responsibility for the Store and with the existing management to drive the overall sales forward.
5 days over Monday to Sunday, Evening Shift 4pm to 11pm(occasional Morning shift).
The successful candidate will have a friendly personality and the ability to relate well to customers.
The ability to work on own initiative will be an important requisite for the position.
The position involves running the shop floor.
Experience managing people and performance is required.
Previous experience working in a Retail Supervisor Role is necessary.
Your responsibilities will include: Ensuring the Running of shop floor and maintaining the standards of the store, motivating and coaching your team members; maximizing sales; maintaining the highest standard of customer service; ensuring compliance of all health/safety.
Please apply to [email protected]