News
Jobs boost announced for North West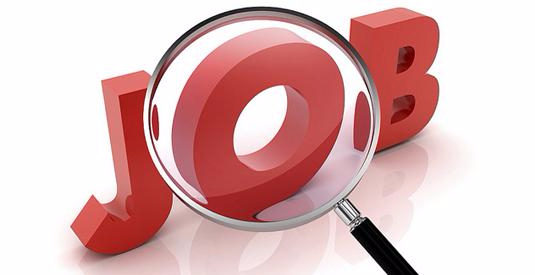 40 new jobs are in the pipeline for Sligo with news that HyperCurrent Ltd are to locate in the town and create the jobs over the next three years.
The global software company is the Irish subsidiary of Omni3 Partners and will be based in The Landing Space which is located in the Embankment Building in the town centre.
The company plans to establish a software development centre for its technology to support the further development of its products and strategic client base globally.
The company also credited the support of the Computer Science Department at IT Sligo in its decision to set up in the town saying that the supply of talent into the future is attractive as is the ease of engaging with IT Sligo.